Typology
 Protesi definitiva
dentist
 Dott. Andrea Nicali
Dental lab
 Gianluca Brandolini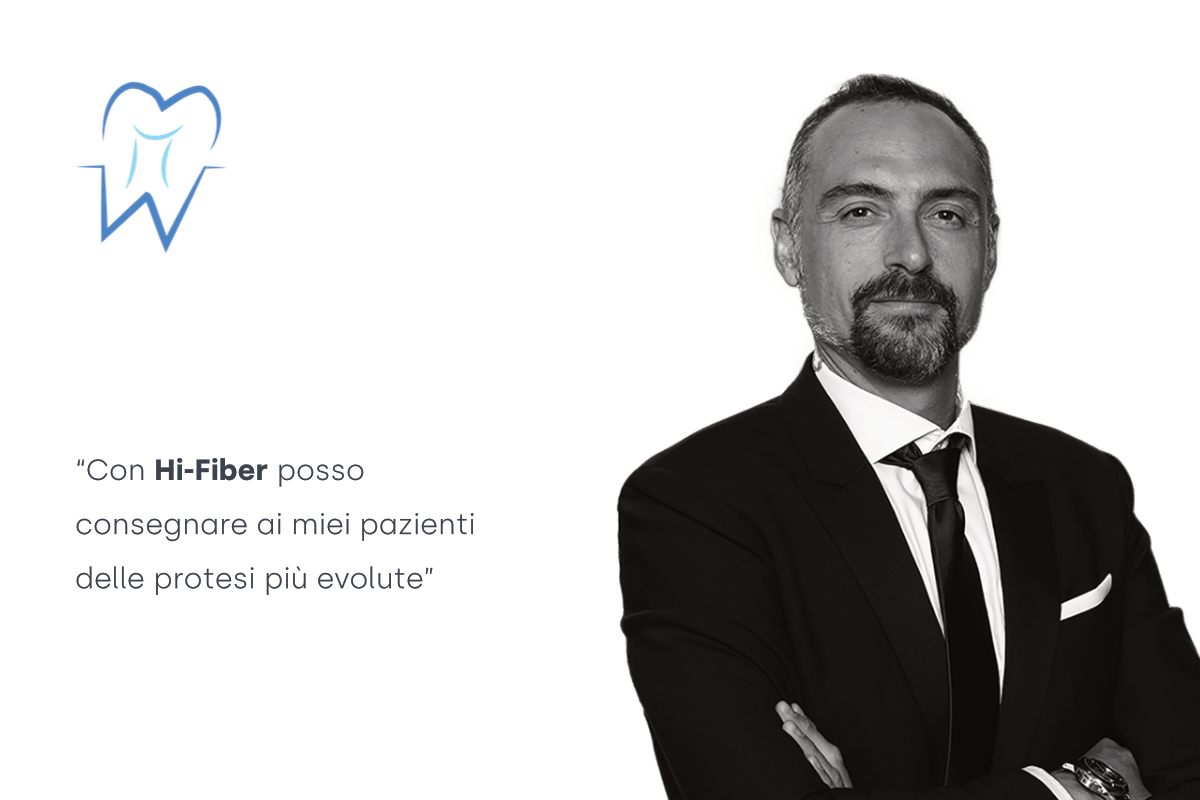 We rehabilitated the patient using a four-implant configuration with two of them distally inclined, a first immediate provisional prosthesis, a second definitive cone-anchored prosthesis.
Fig. 1 Before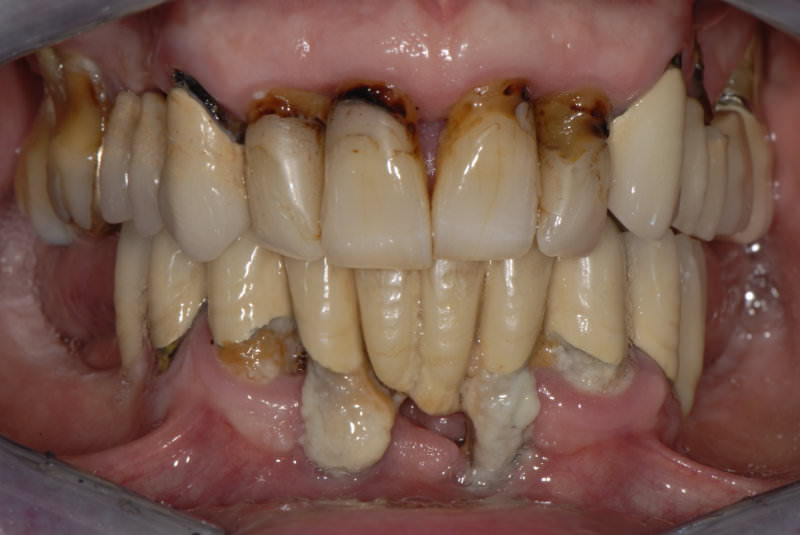 Fig. 2-4 Hi-Fiber Immediate Load and Hi-Fiber Full Armor reinforced prostheses were used.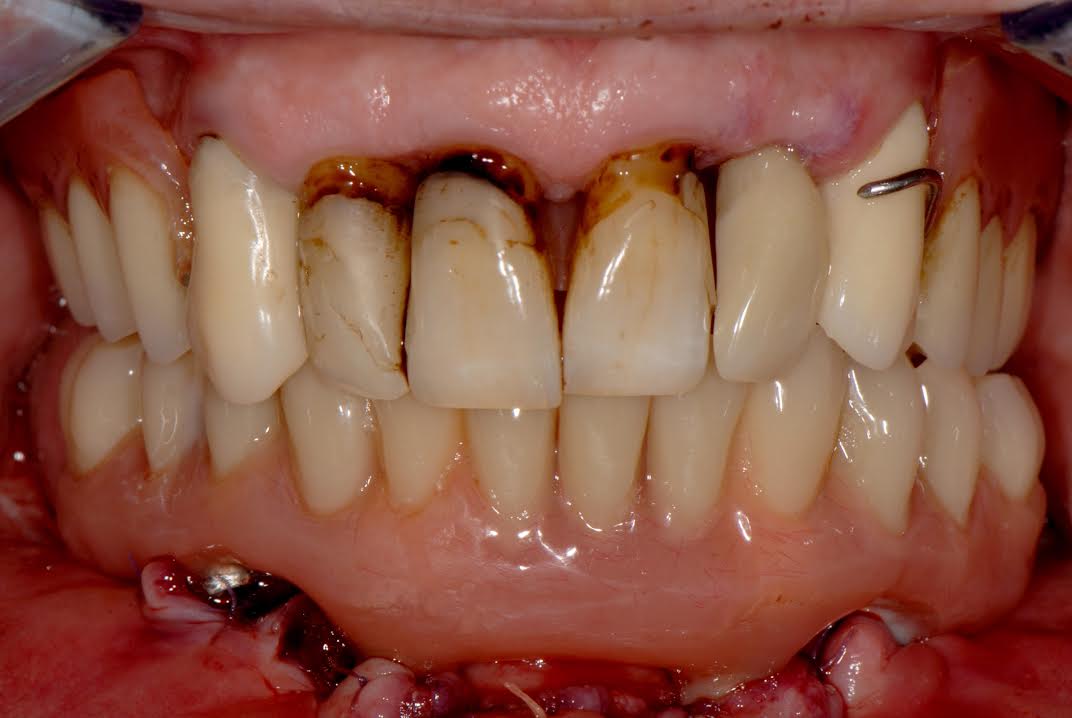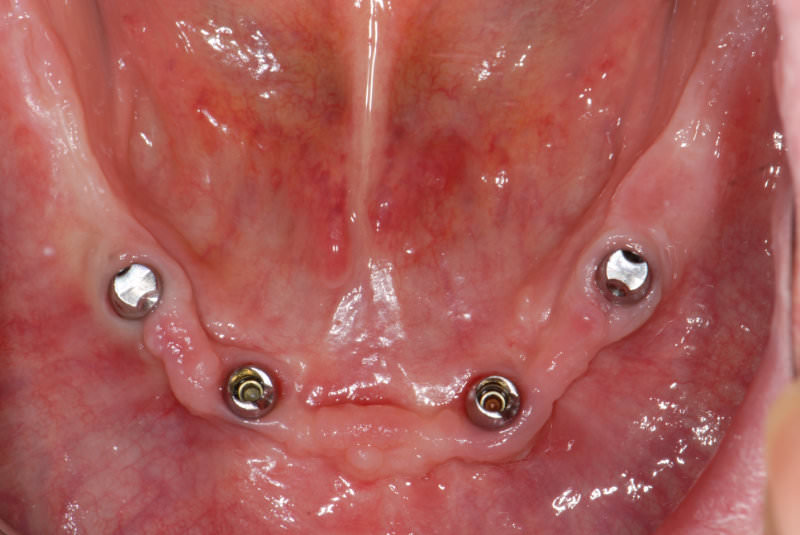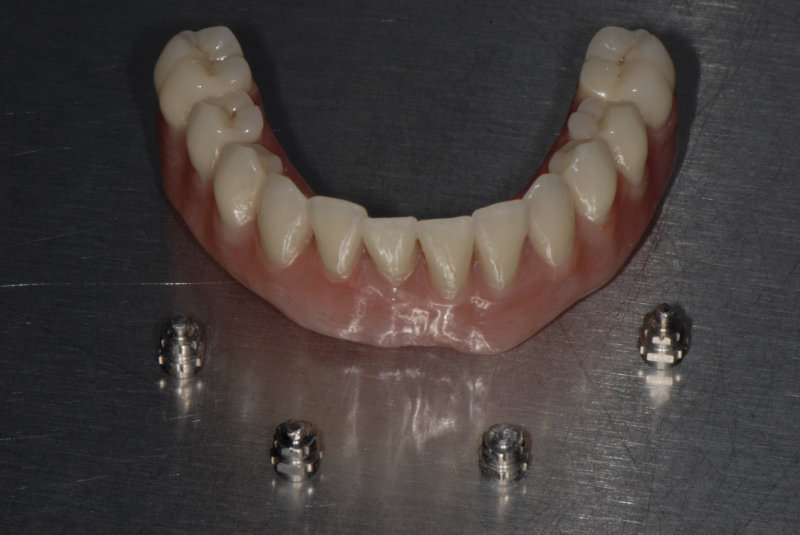 Fig. 5 After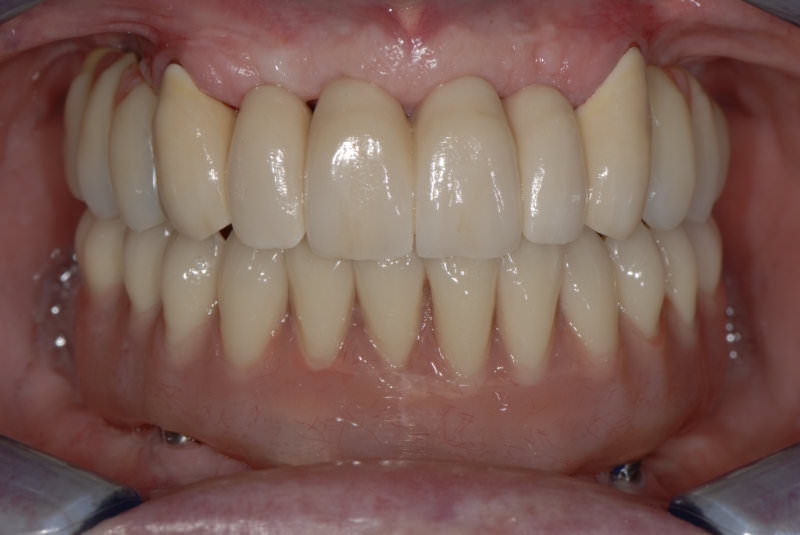 Fig. 6 Post-surgery x-ray on 10 July 2017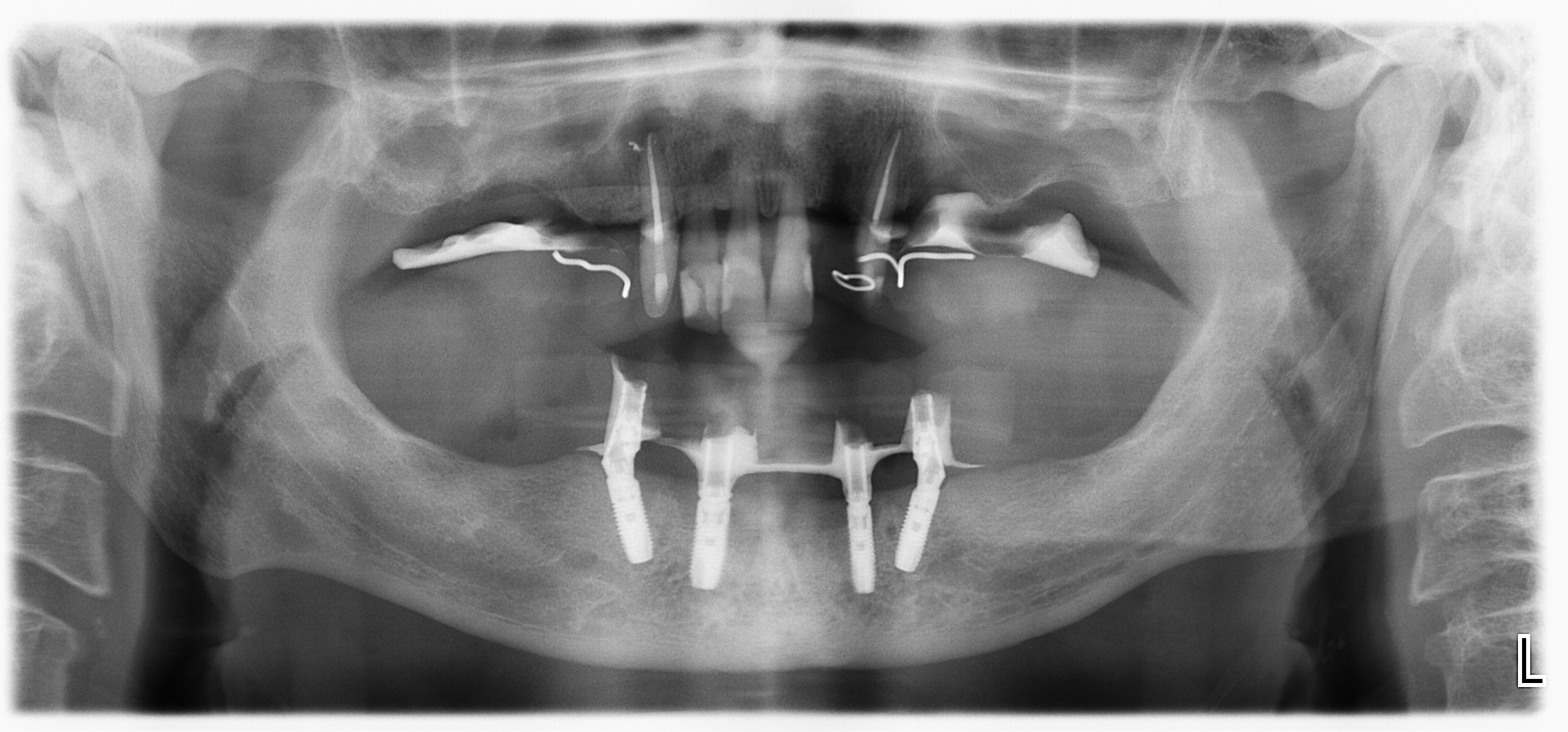 Fig. 7 - Four year follow up on 15 Feb 2021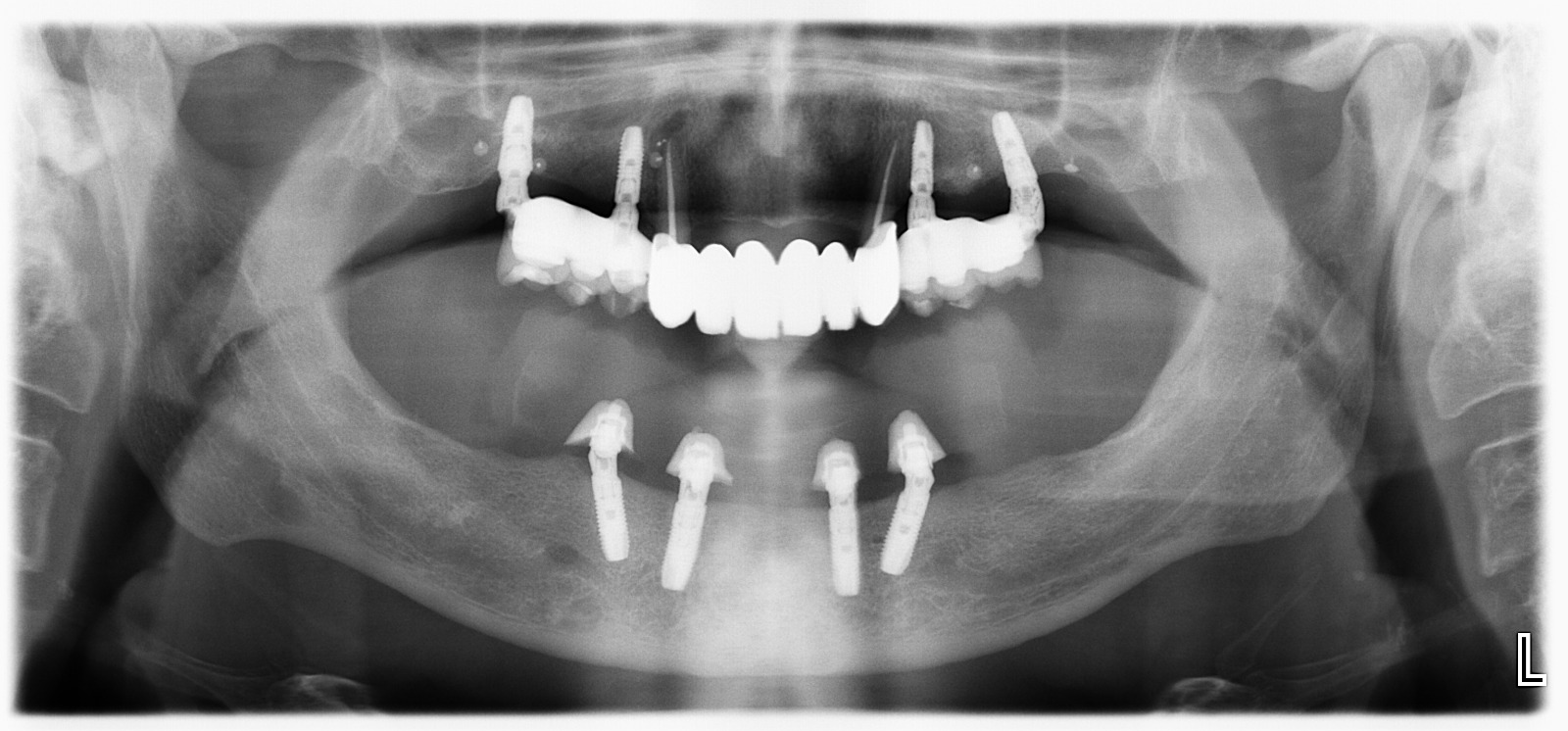 Fig. 8 - Six year follow up on 15 Feb 2023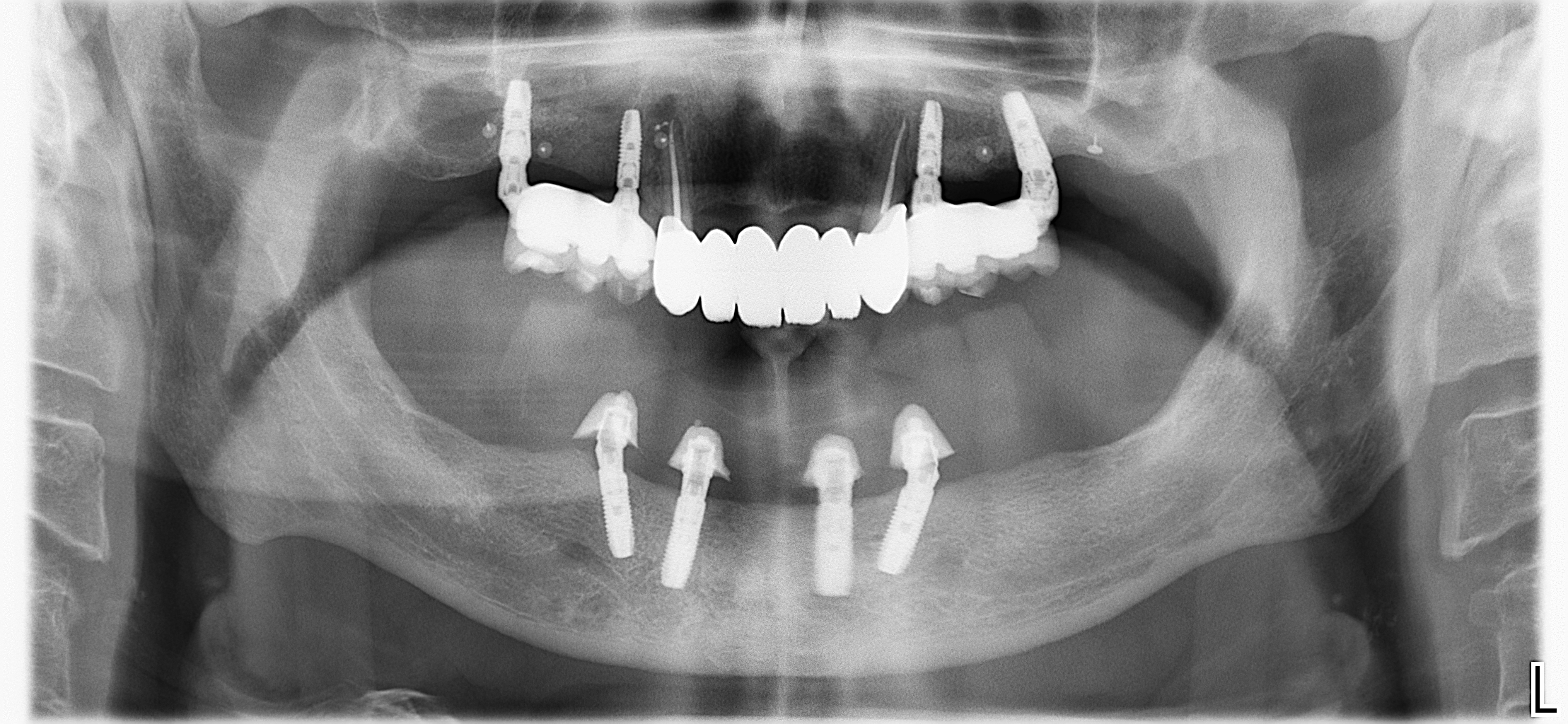 No report of prosthesis failure, implant failure or bone loss.
Headquarters
Via IV Novembre 92/L4
20021 Bollate Italy
Registered office
Viale Monte Ceneri 78
20155 Milano Italy