Our team
Partner for customized dental supports
Get to know our specialized staff who study and design the new line of Hi-FIber products. We have skills multidisciplinary to meet your needs in the new era of digital dentistry.
Our

engineers

from the Politecnico di Milano have years of research in advanced 3D printing techniques and materials science.
Our

clinical and dental technicians

they have been working in smile restoration for years and are specialized in oral surgery and in the treatment of patients with complex cases.
We are committed to supporting unique smiles for you and your patient. We are dedicated to helping dental technicians and dentists do their work better, smarter and faster.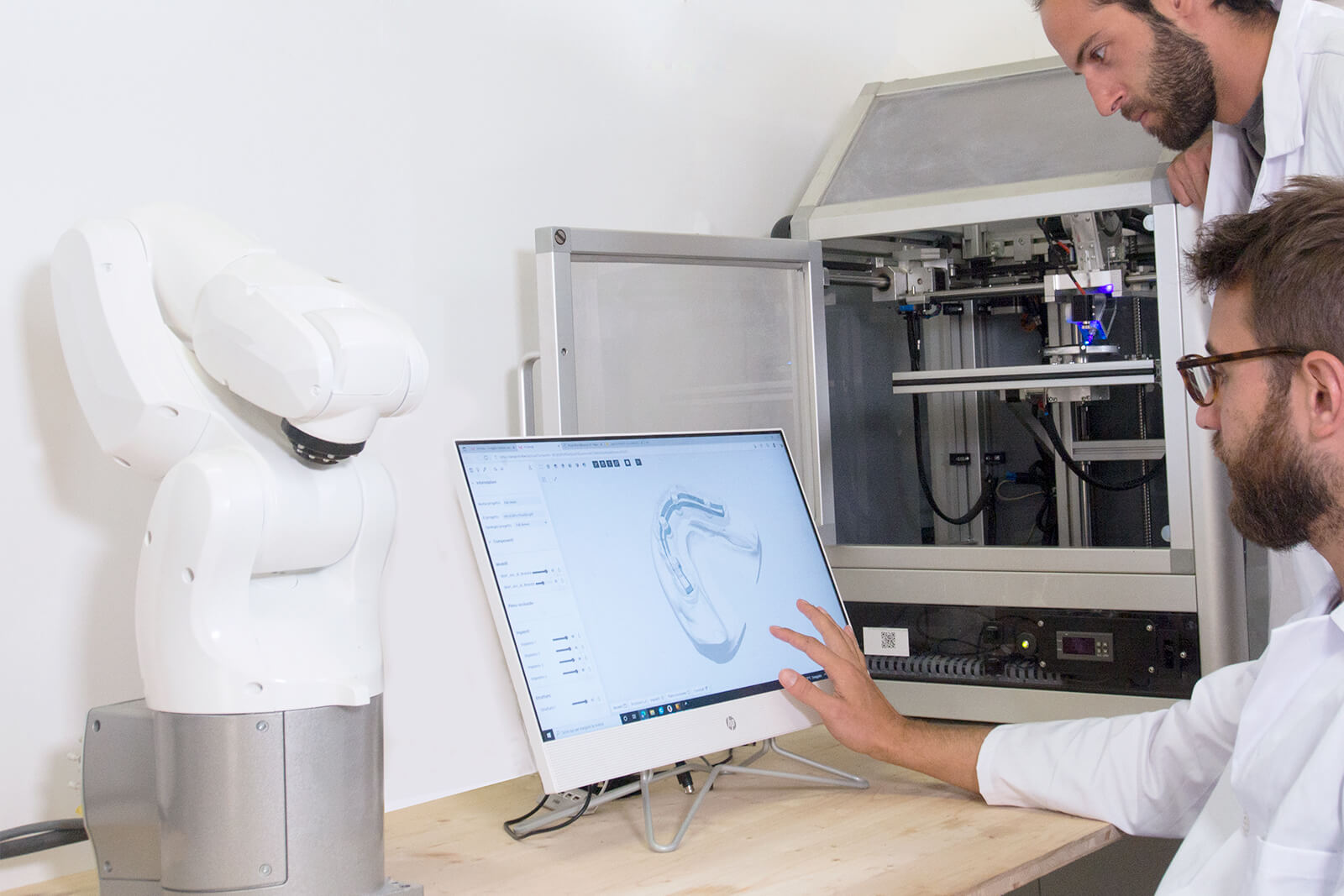 Hi-Fiber's reliable ecosystem
Our partners
Our network and partnerships help us to further support you on your journey and mission toexcellence, innovation, as well as continuous training and mastery of technologies and procedures withinavant-garde.
We work hand in hand to build a strong dental community, because the value of your success and progress is ours too.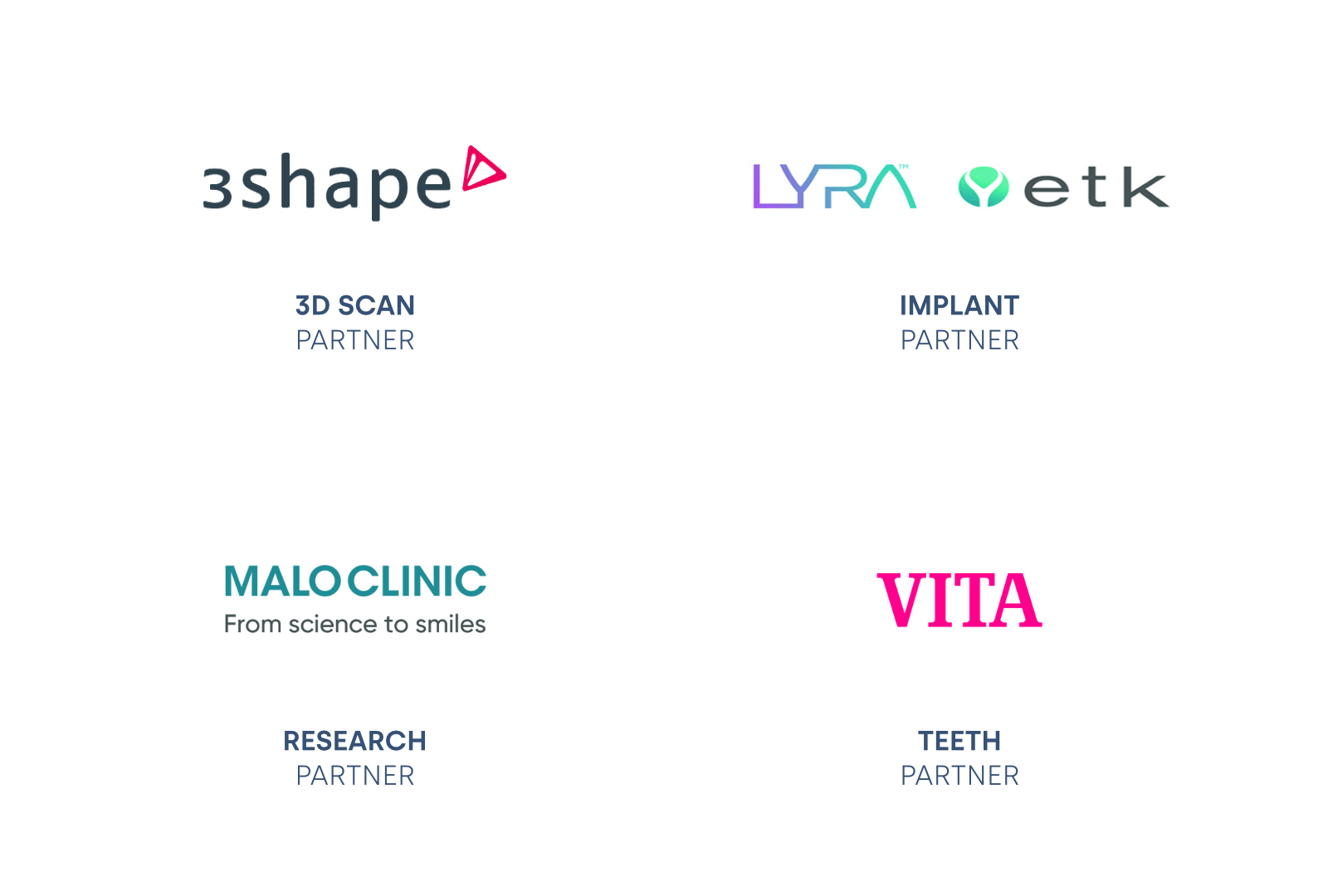 Perfect reinforcement substructure every time
Our vision
The quality standards you deserve
Let's imagine a world where anyone can get their smile Perfect. For us, this means a perfect reinforcing substructure every time.
Hi-Fiber is

guaranteed

Lifetime
Hi-Fiber is

certified

ISO 13485 and complies with the European Directive 93/42/EEC and subsequent modifications. Its materials are bio-compatible according to the UNI EN ISO 10993-5 standard.
Impress your patients by creating prostheses that are easy to finalize and long-lasting. Raise the quality of your work, without stress.
Certifications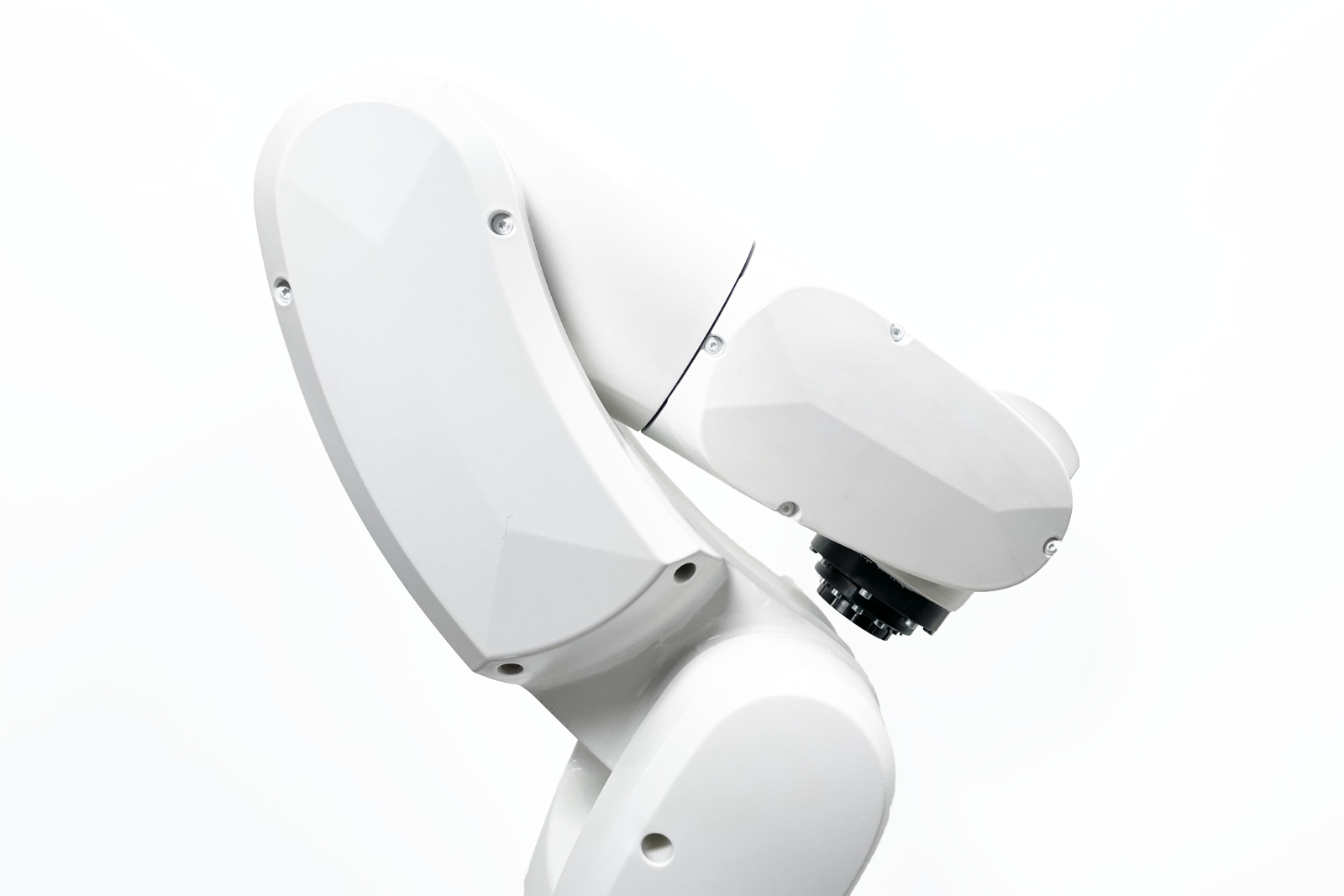 Seize new opportunities
Come and work in one of the coolest startups in digital dentistry! We are always looking to expand our network of distributors, partners, suppliers, customers, investors, consultants, academic and scientific researchers and staff.
If you are interested in connecting with us to grow and innovate, contact us via phone, email or social media to connect with a Hi-Fiber manager.
Open positions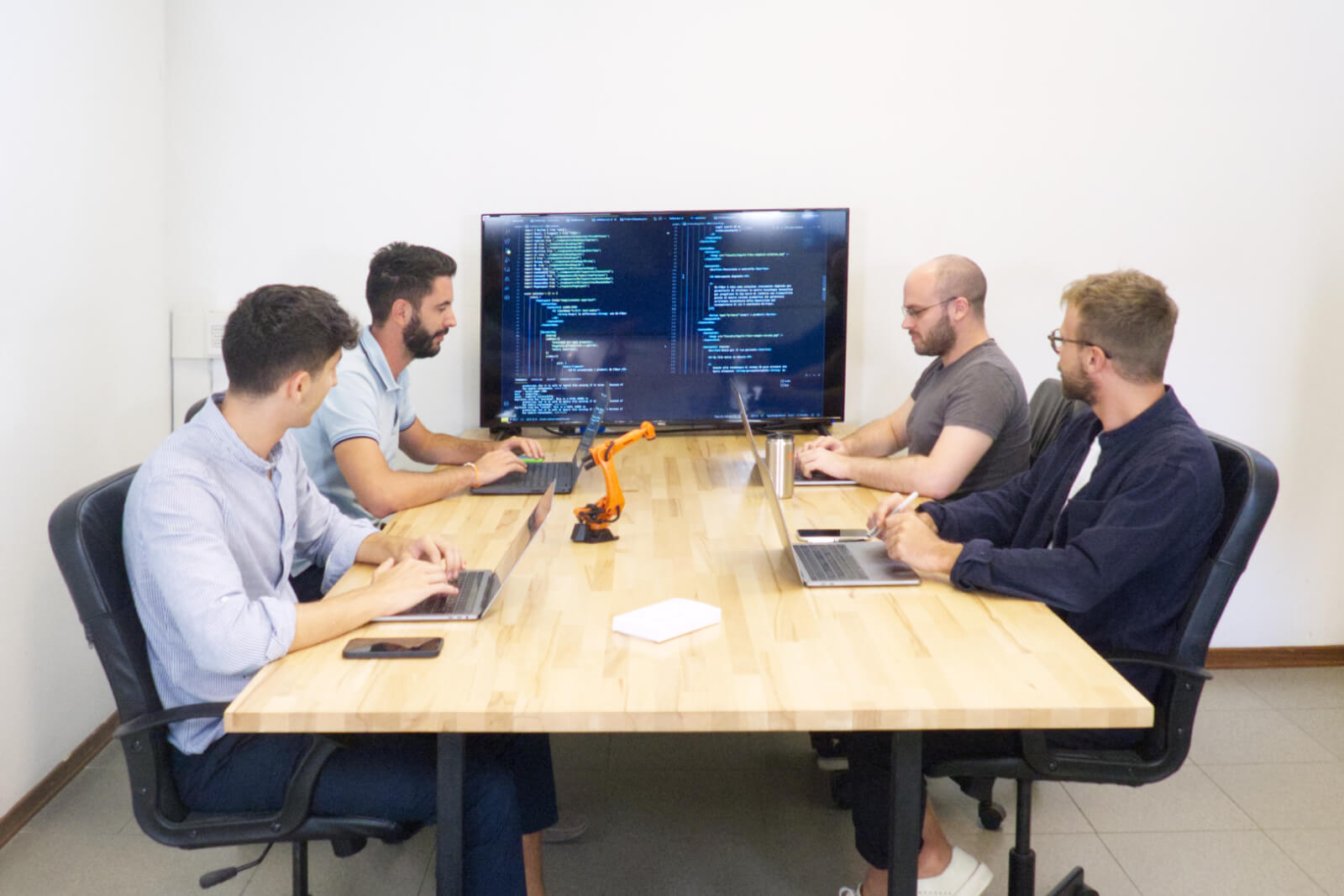 Our mission
Supporting smiles
Our mission is to support dental professionals with customized products and direct assistance in the office to give patients the best smile.
With our unique technology, you get digital precision and intelligent automation along with the support of experts committed to providing quality products and services. The product 100% made in Italy is made on demand by robots for the highest quality. Let us know how we can support you!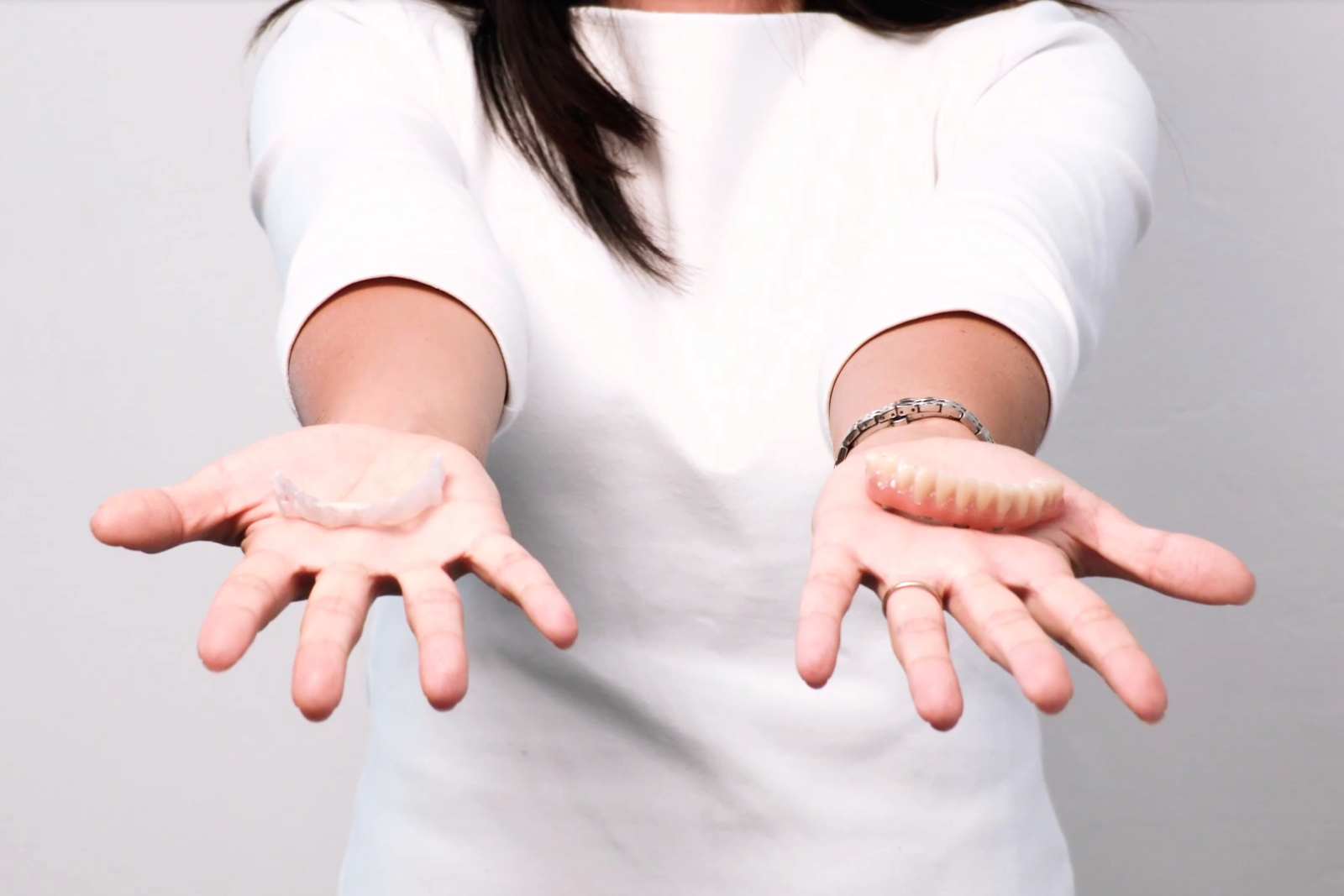 This project has received funding from the European Union's Horizon 2020 research and innovation program under grant agreement No. 876313
Headquarters
Via IV Novembre 92/L4
20021 Bollate Italy
Registered office
Viale Monte Ceneri 78
20155 Milano Italy