Discover the difference with Hi-Fiber
We present Hi-Fiber products
Better prostheses, simple and fast. Hi-Fiber solutions come designed by our experts and custom made from a durable material and a certified process. Rest easy knowing that Hi-Fiber strengthens the prosthetic system every time, in any case.
All prices include VAT, design, support, lifetime warranty and express shipping. Contact us for a tailor-made solution and to find out about available promotions and discounts.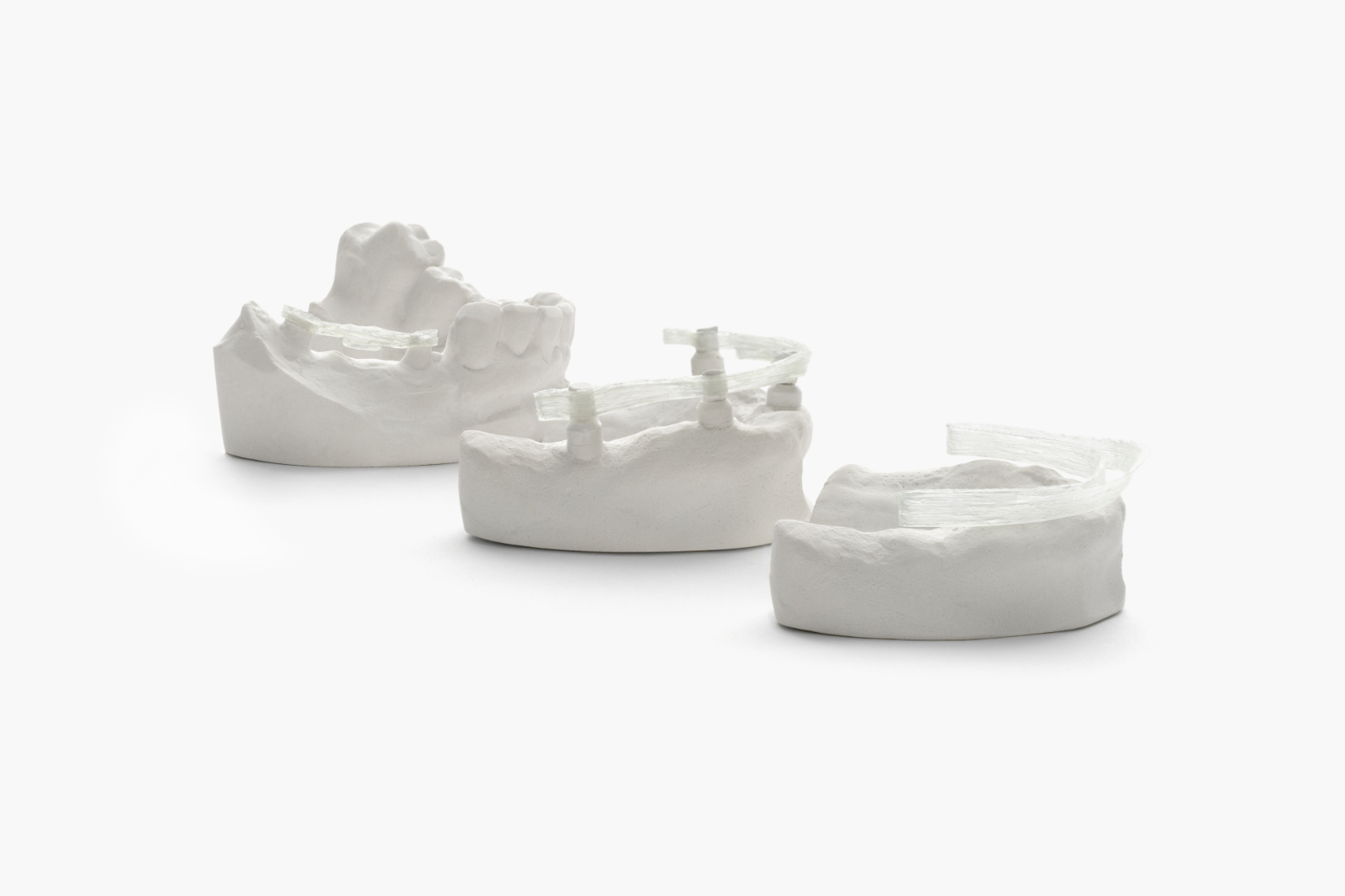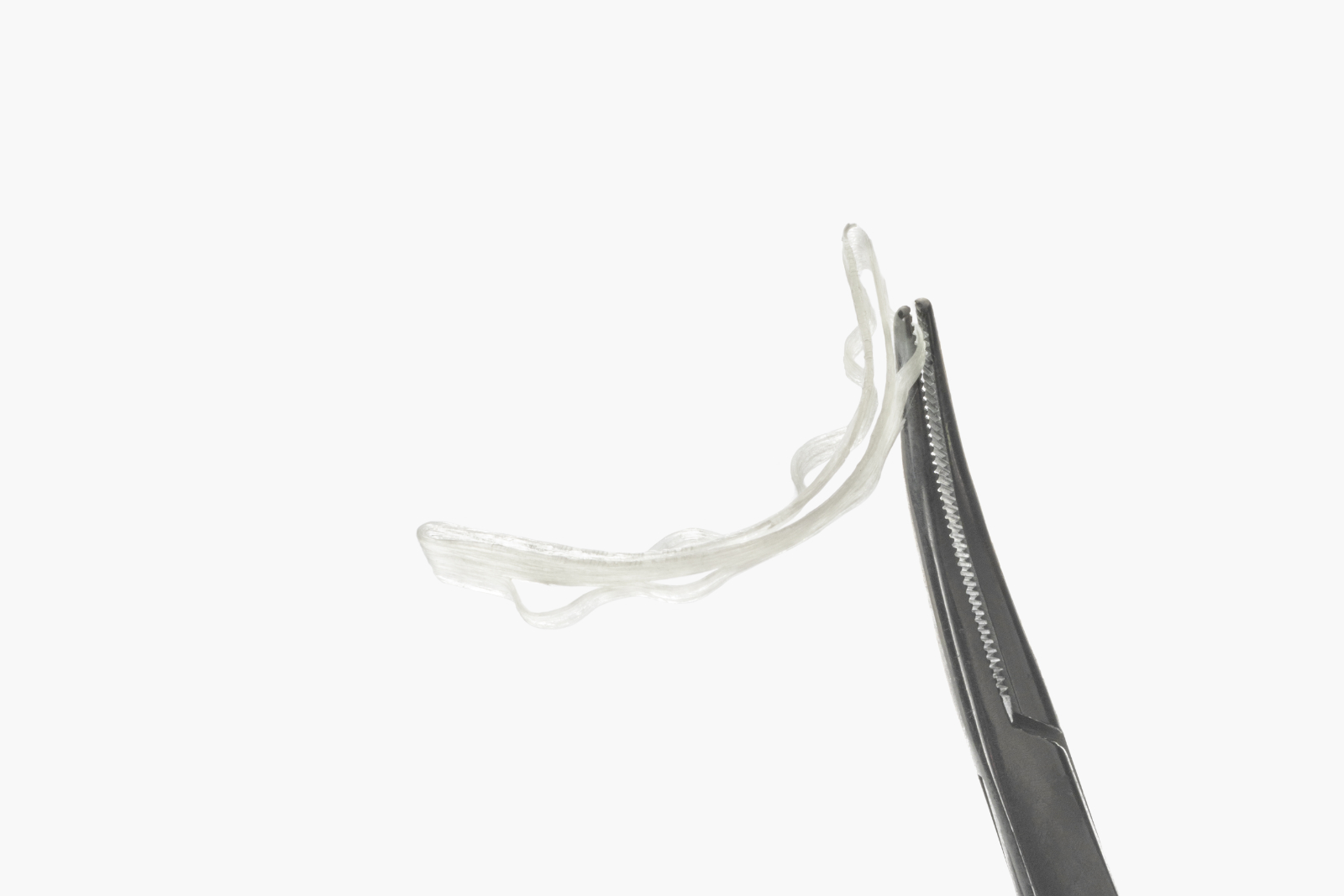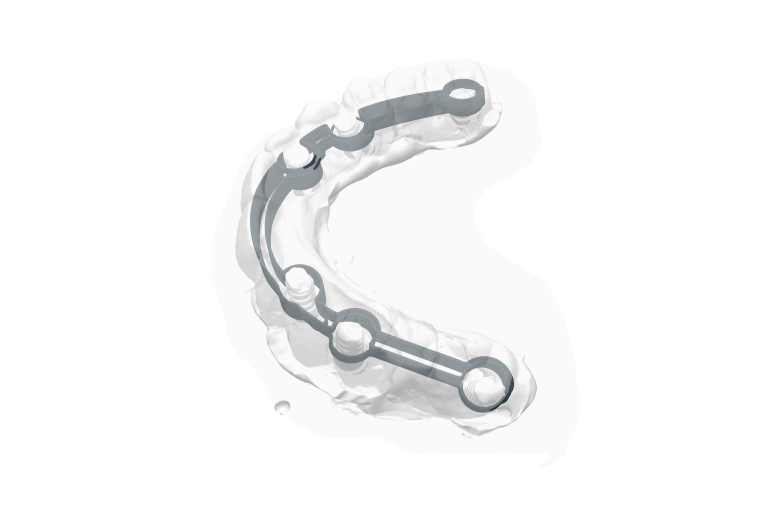 Hi Fiber
Full Armor
For definitive prostheses
Structure made for full-arch prostheses on implants. Very high fracture resistance. Protection and lightness. Simple to adopt in conjunction with all types of installations, anchors (screwed or conometric) and teeth on the market. It adapts ergonomically to the geometries of the fabrics, even in the most complex cases.
Buy now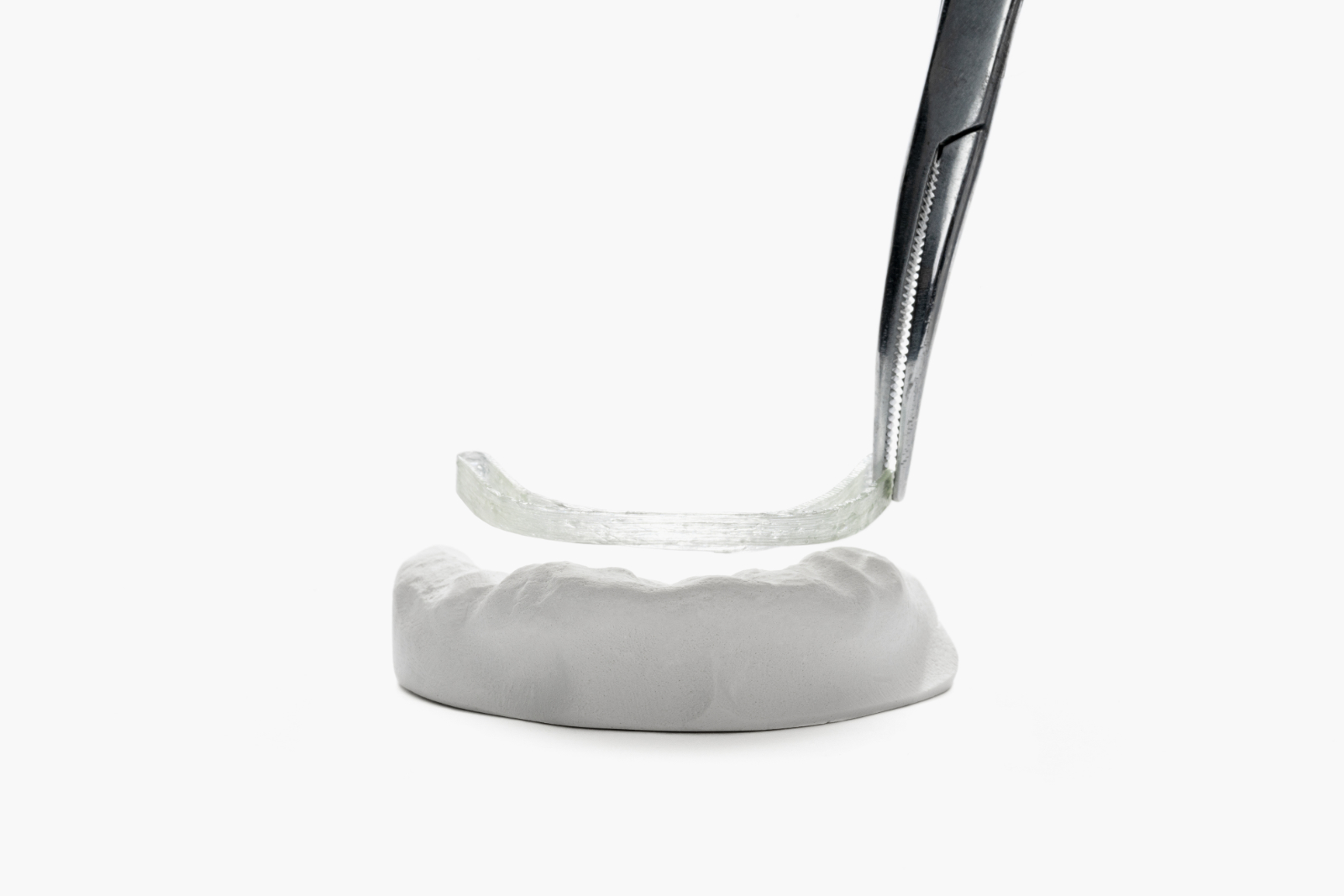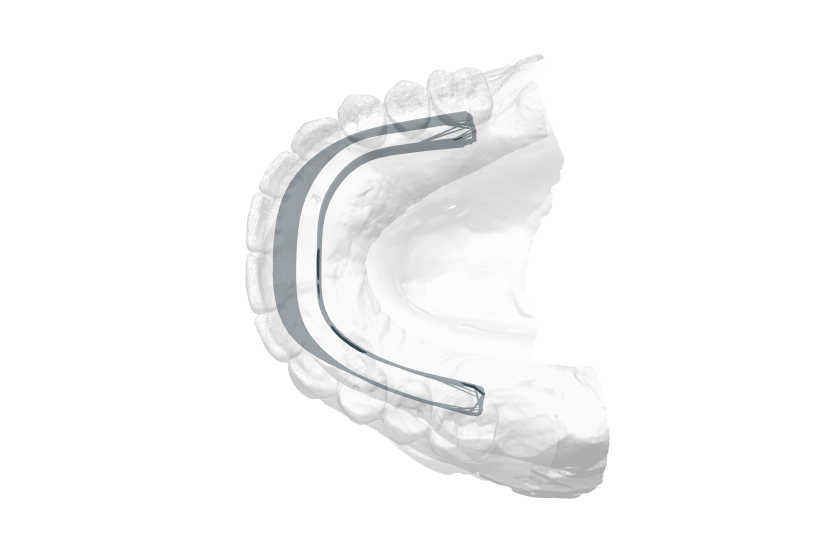 Hi Fiber
Immediate Load
For temporary prostheses
It allows major modifications, even chair-side, to the prosthetic shell and supports the prosthesis in the thinnest points without aesthetic alterations. Pre-operatively designed facility where the location of the implants is not known.
Buy now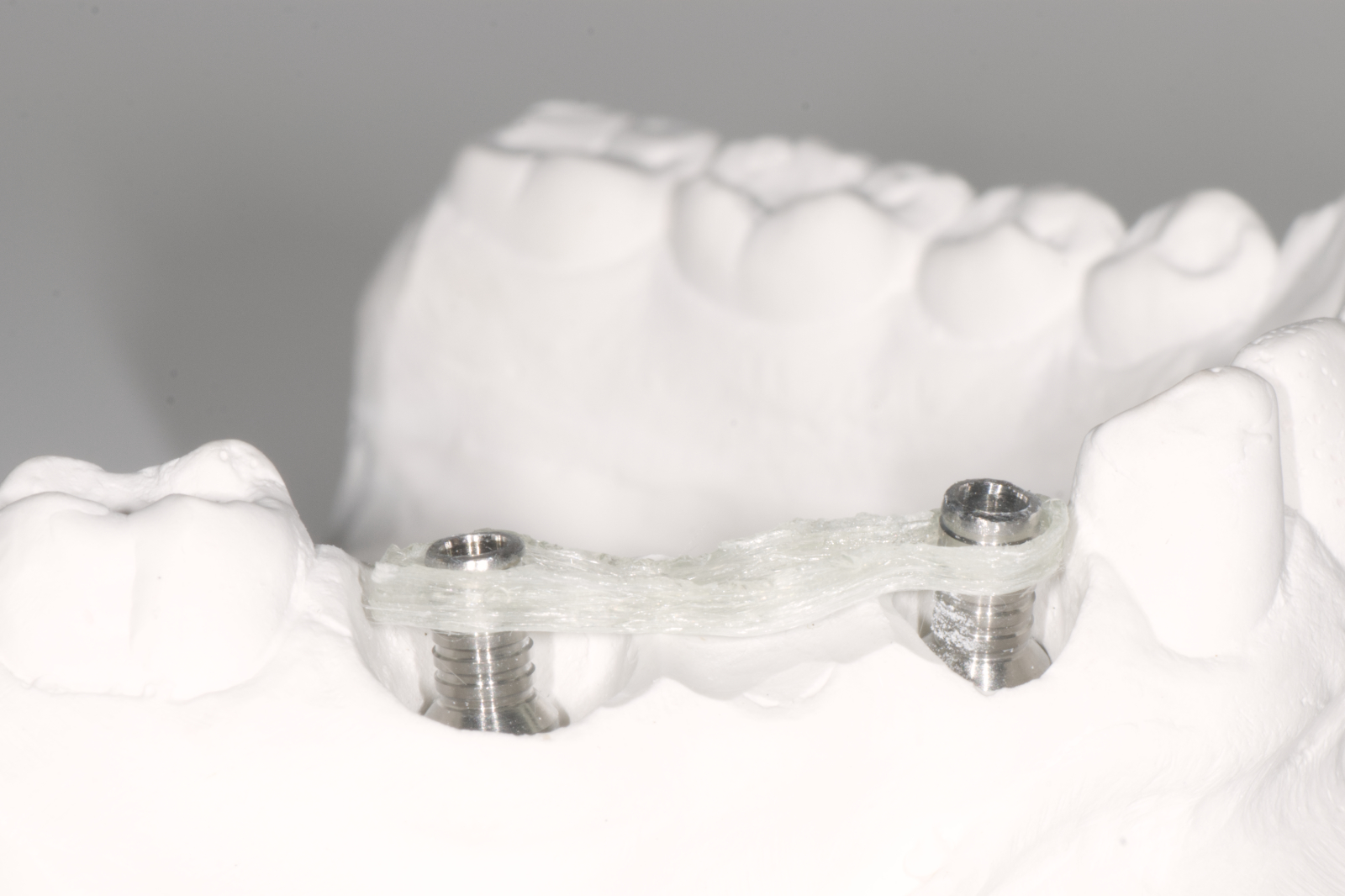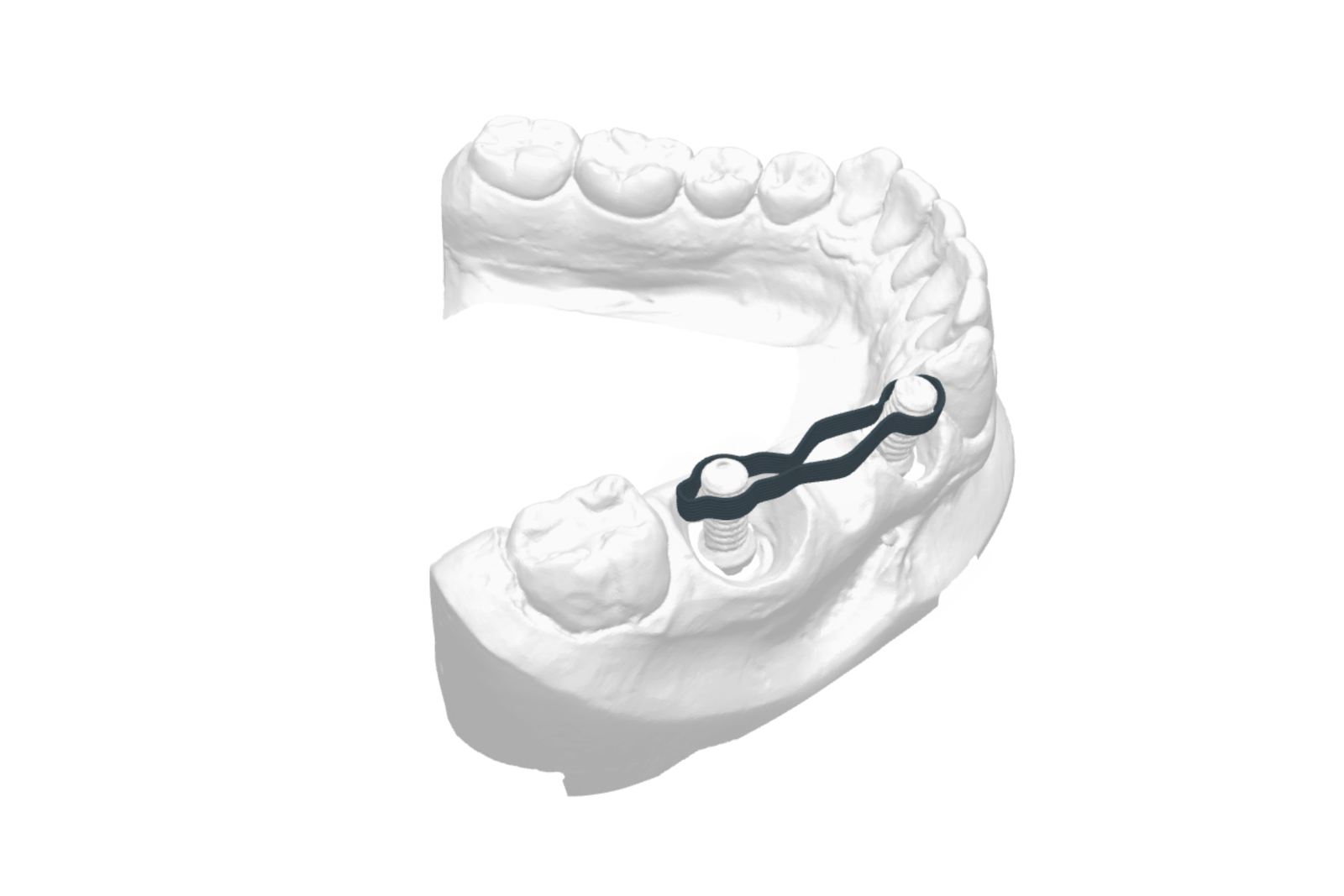 Hi Fiber
element
For partial dentures
Ideal for fixed solutions on implants involving only sections of the dental arch. It offers the same quality performance as Hi-Fiber Full Armor. Simple to adopt in conjunction with all types of installations, anchors (screwed or conometric) and teeth on the market. It adapts ergonomically to the geometries of the fabrics, even in the most complex cases.
* Per element, minimum 3 elements. The protocol may undergo changes compared to full-arch prostheses
Buy now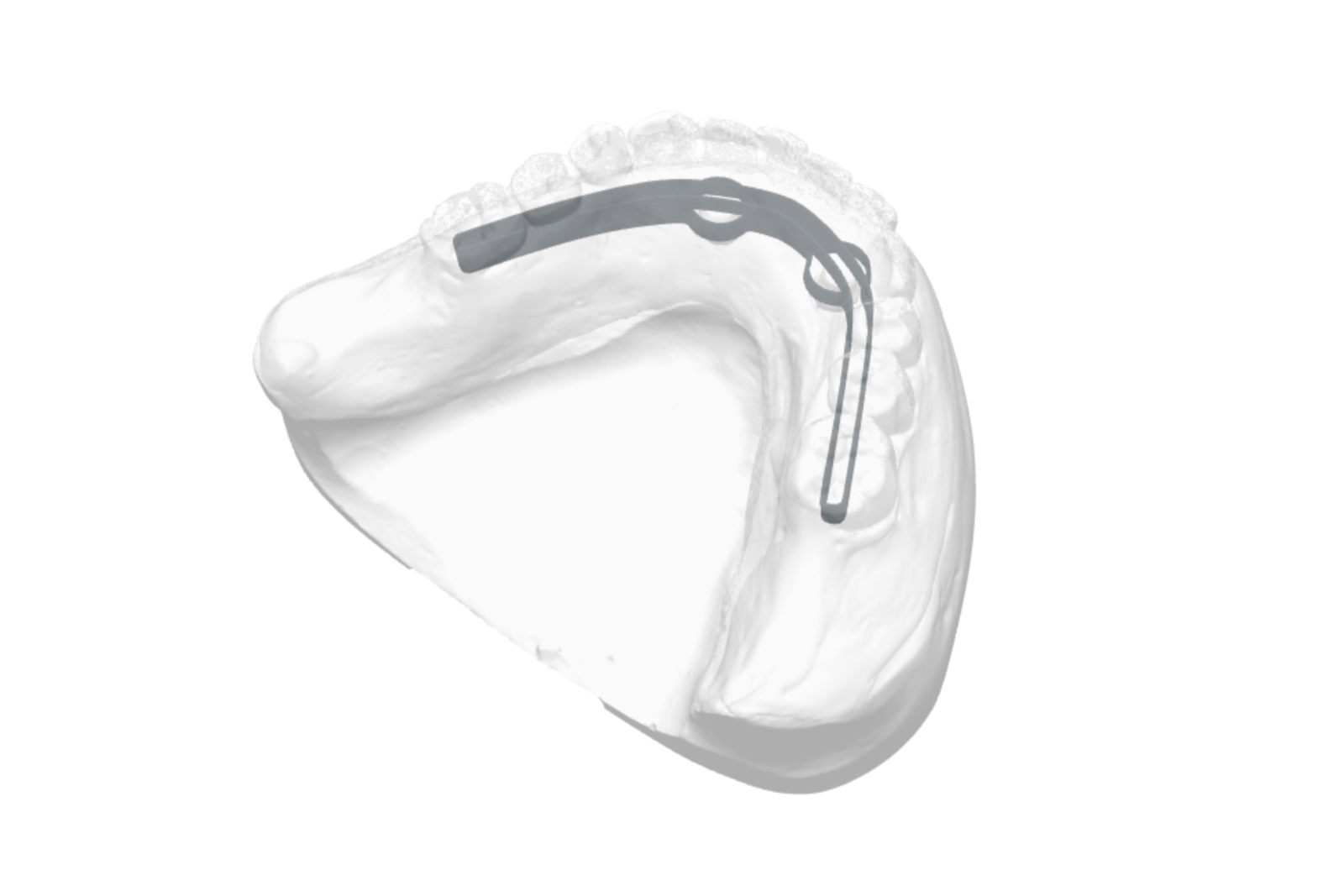 Hi Fiber
dentures
For removable prostheses
Ideal for mixed support removable solutions on double dental or implant anchorage. A light and transparent reinforcement that ensures protection around the bindings.
Buy now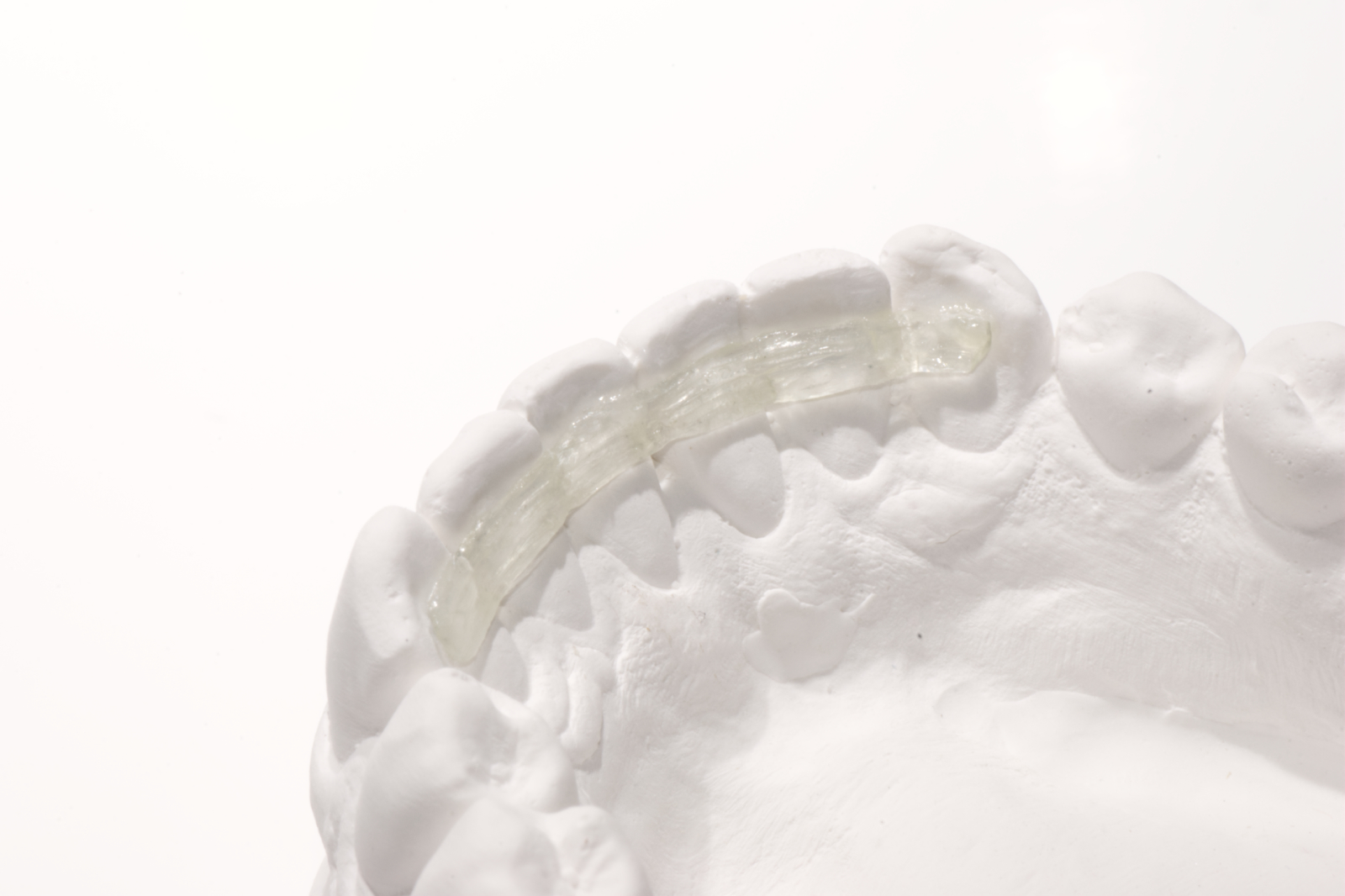 Hi Fiber
Splint
For orthodontic splints
A lasting and barely visible splint for a permanent smile. Get a translucent brace to keep your teeth in place.
Buy now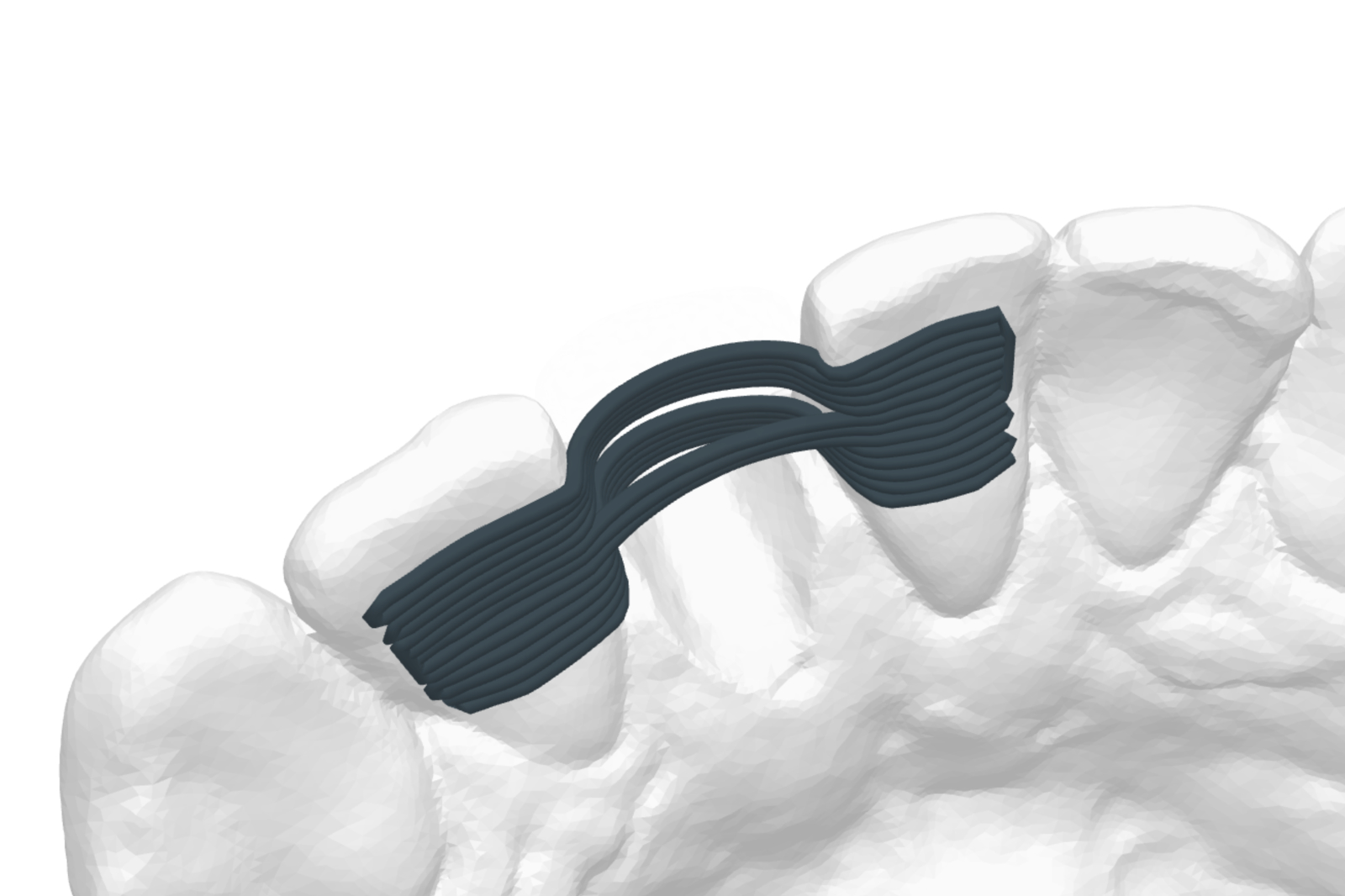 Hi Fiber
Maryland
For Maryland bridges
Light, transparent reinforcement for the prosthesis of missing elements with adhesive technique. It guarantees cementation stability and resistance to masticatory stress.
Buy now
Experience a 360 degree service
Create better smiles with Hi-Fiber
Get a fully experience personalized when you use Hi-Fiber. We have developed proprietary algorithms and software and use digital design CAD/CAM to create customized products according to your needs.
Let us help you grow the value of your practice with the most advanced solution on the market, developed following years of scientific research and experience gained by our competent team.
Support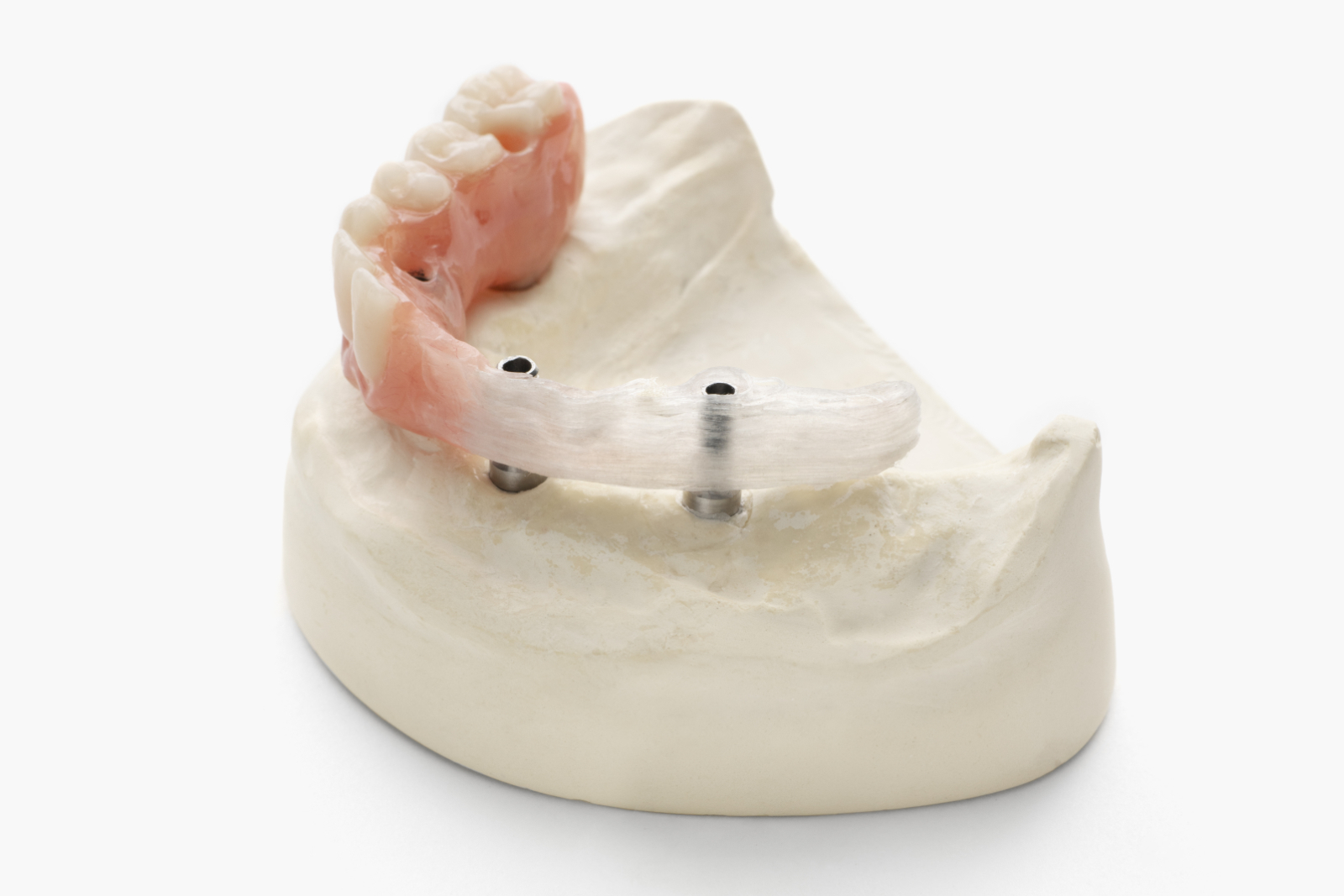 Hi Fiber
Basic course
Learn the fundamentals
Training course with a Hi-Fiber structure included, guided by an expert dental technician who will help you finalize your clinical case with Hi-Fiber. At the end of the course, the participants will receive the official certificate. Duration: 6-8 hours.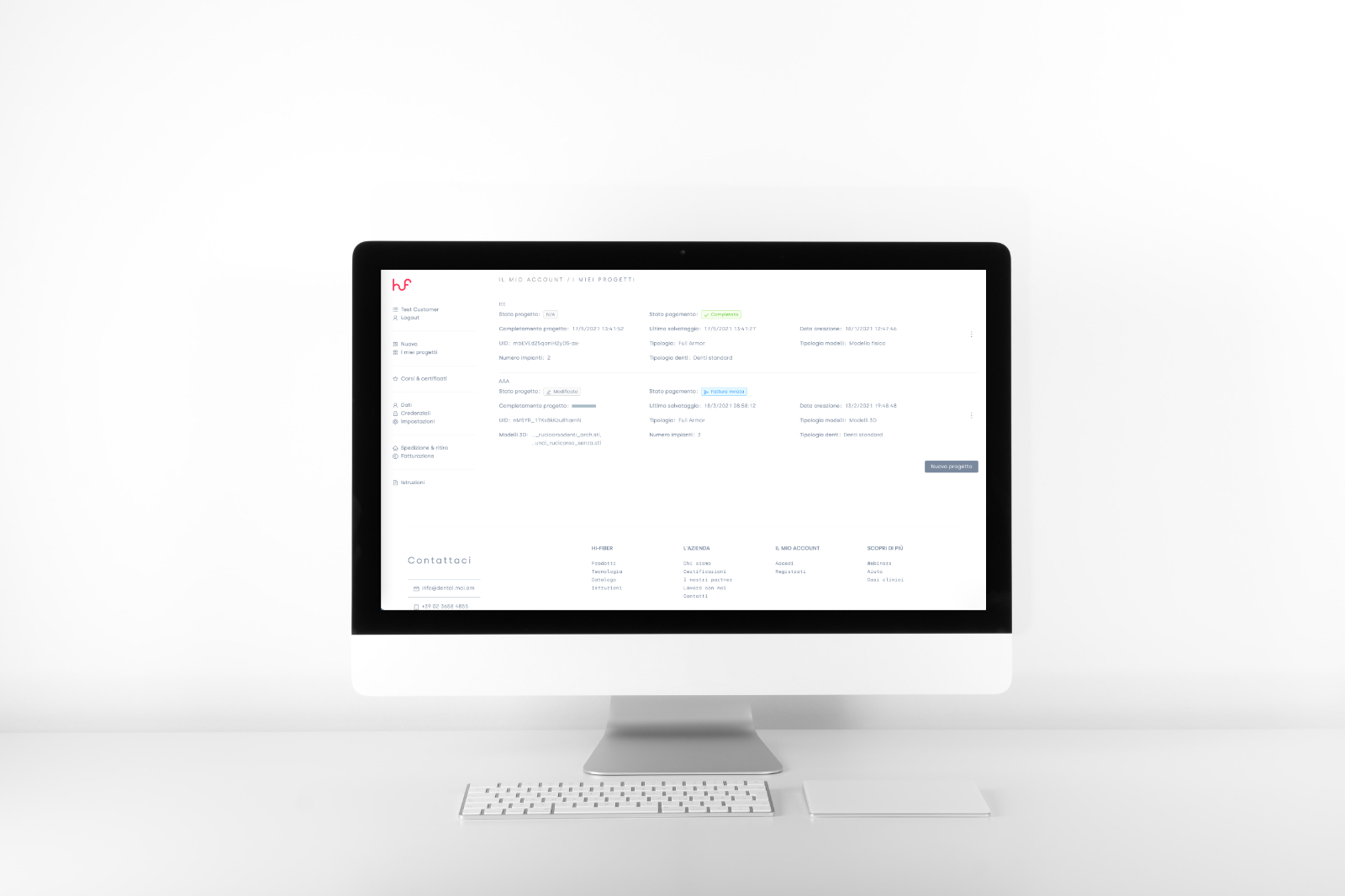 Hi Fiber
FOOTPRINT
Project Management Platform
ORMA is our free cloud platform built for giving to all our customers the necessary support on Hi-Fiber products and their use. Follow the progress of your projects and track the shipment of your orders in an easy and intuitive way. We archive your projects, invoices and quality certificates on our cloud, always at your disposal.
Sign in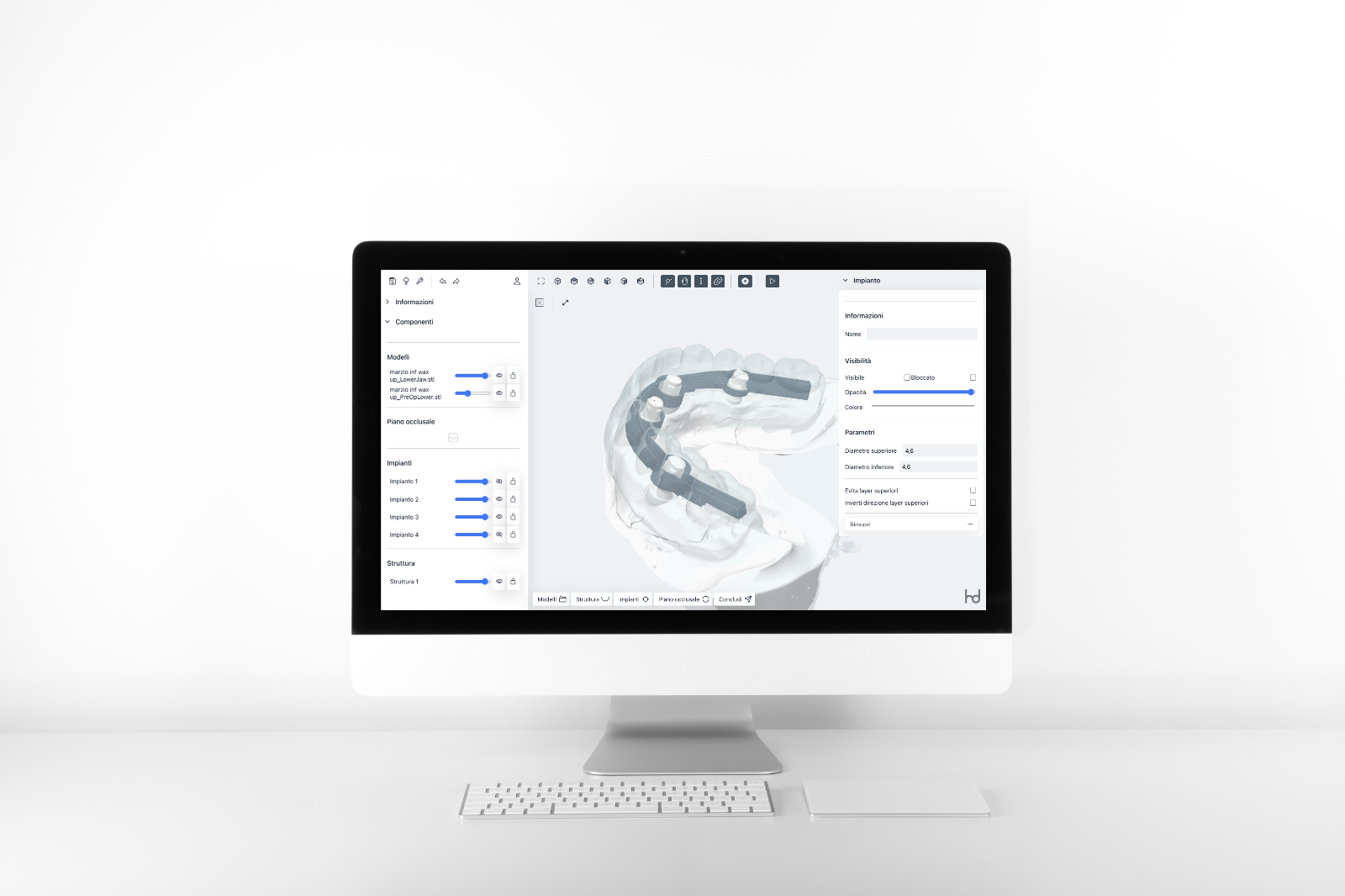 Proprietary design software developed around Hi-Fiber algorithms and know-how. Take full control of the design and create as many reinforcements as you need. Become an innovation partner too and join our network of experts.
Sign in
A unique technology for infinite possibilities
Hi-Fiber Full Armor designed for conometric anchoring
A leap forward
Become part of ours Innovation Lab network between dental laboratories throughout Italy. We bring innovation, ideas and know-how together with quality craftsmanship to research and develop products and services more advanced.
Our solutions are the only reinforcements in the world designed, 3D printed and powered by award-winning continuous fiber manufacturing technology developed to deliver resilient and brilliant results. Join one of the best today experiences of innovation.
Contact us
Accelerate smile evolution safely
Assistance and technical support
Training course and protocol
Assistance and technical support
Our team is located here in Italy, always at your disposal. We carry out demos live without obligation and we assign the customer a support manager for each need.
We have a network of expert consultants and professors with years of experience in materials science and engineering as well as the practical use of Hi-Fiber products from both a clinical and technical perspective to answer your questions.
Contact us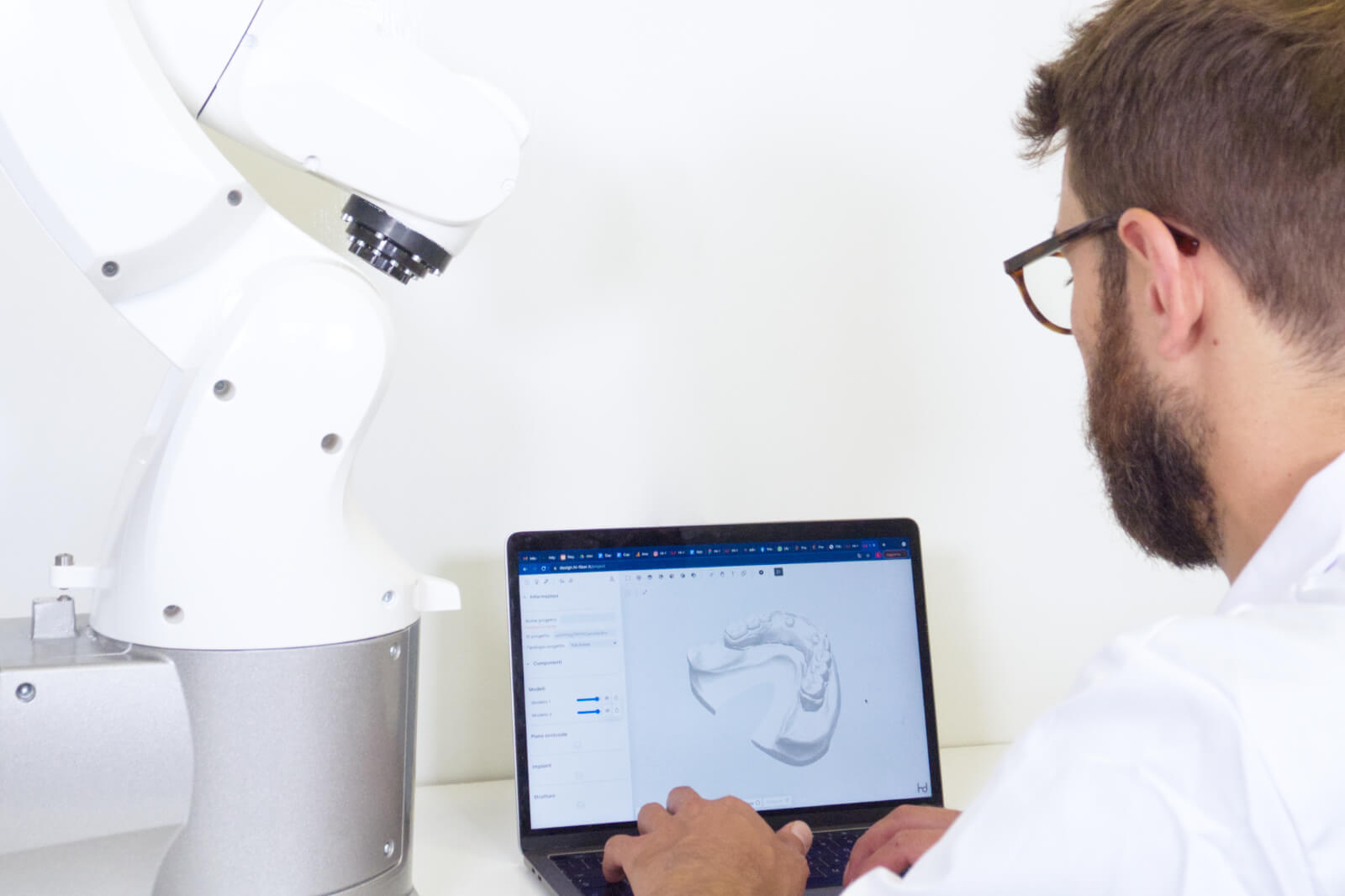 Headquarters
Via IV Novembre 92/L4
20021 Bollate Italy
Registered office
Viale Monte Ceneri 78
20155 Milano Italy