Hi Fiber
The new generation of dental reinforcements
The first dental bracing solution 3D printed from robotic technology and advanced material continuous fiber to restore beautiful and long-lasting smiles quickly and easily.
Created by experts from the Politecnico di Milano and dental professionals to improve and advance patient care. We design, print and deliver next generation reinforcements.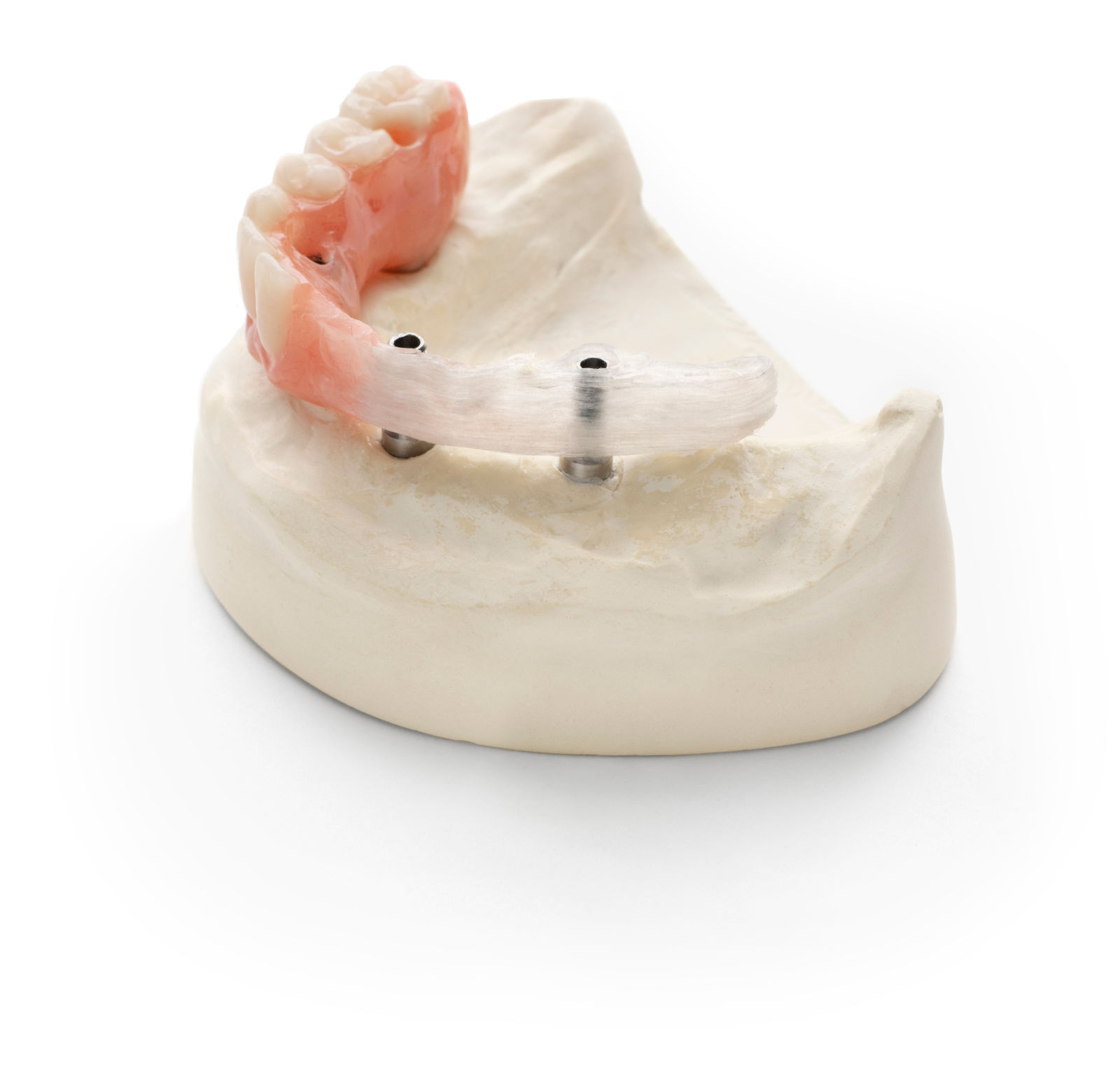 Four reasons to switch to Hi-Fiber
Greater reliability and quality
Digital work, fast and simplified
Digital work, fast and simplified
Invisible reinforcements
The biggest challenge in restoring smiles is to achieve a natural color and look. Hi-Fiber products are made from materials translucent, metal-free and biocompatible to deliver brilliant smiles.
Hi-Fiber respects the aesthetic characteristics of natural teeth. You won't notice the difference.
Clinical cases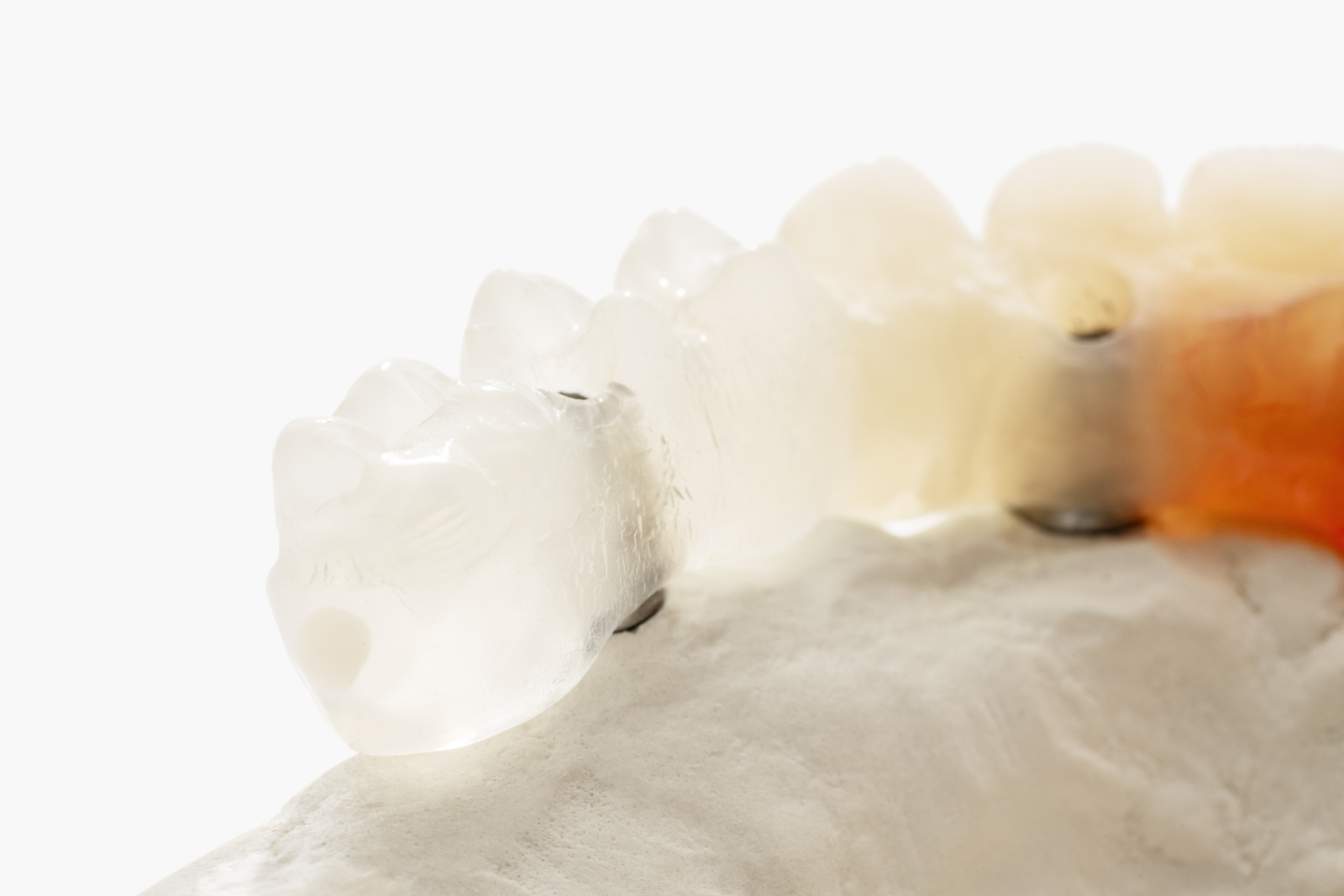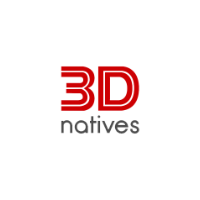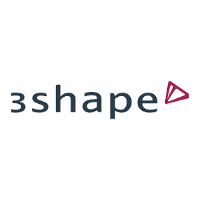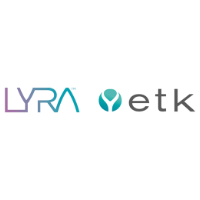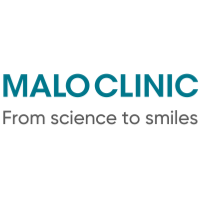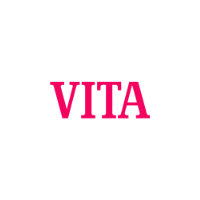 Invisible supports ready to use
Hi-Fiber includes a range of reinforcement products and services for:
fixed prostheses
removable prostheses
periodontology
orthodontics
It offers an aesthetic, efficient, and extremely durable solution. Discover options for final, immediate, partial loads, Maryland, splints and more on our product page.
Products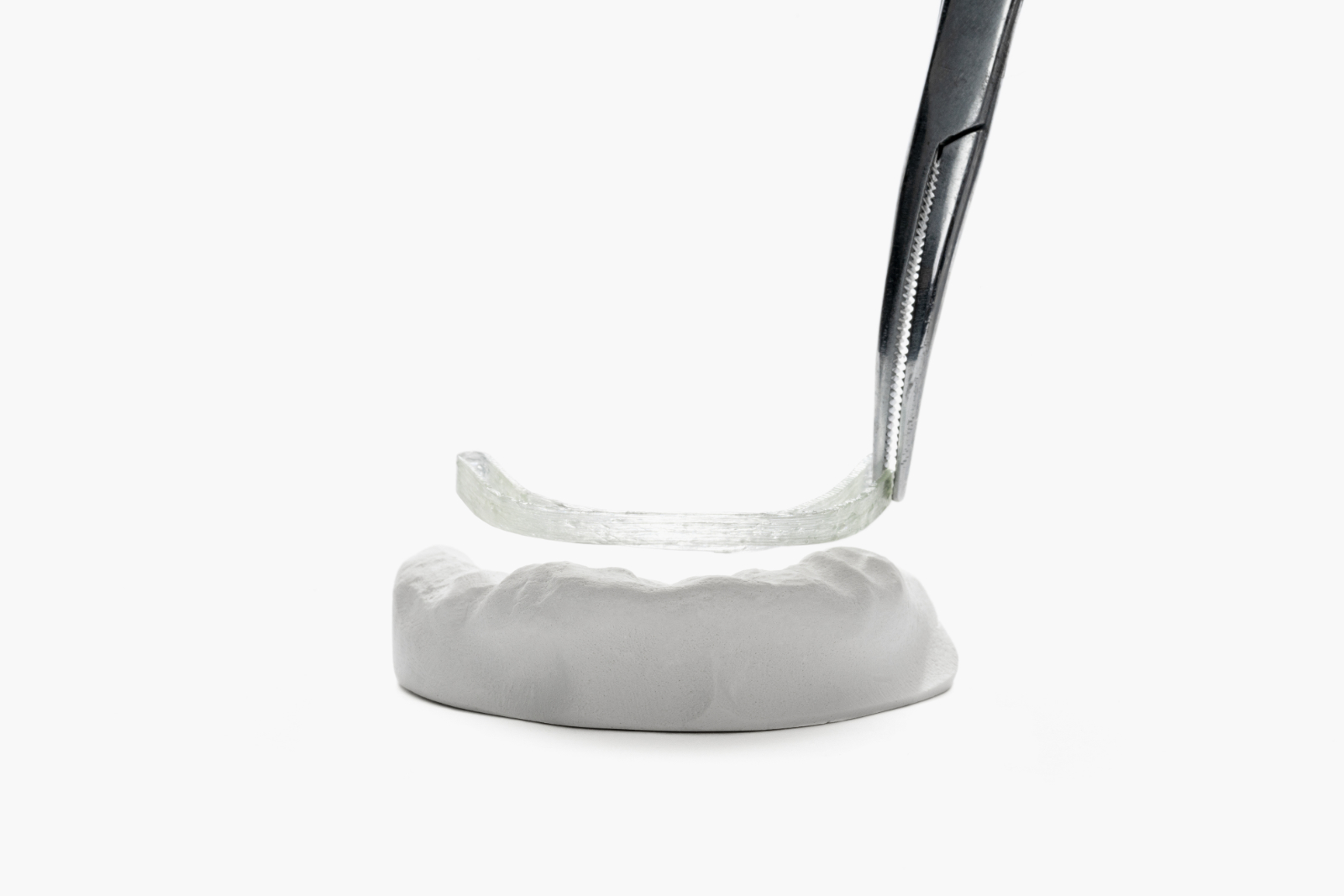 Adopt Hi-Fiber in three simple steps
Buy in a few clicks
Order online easily. We will design the best reinforcement for your case with our generative algorithms. Create a new project and upload two STL files of your model:
master model:

File with the location of the glue turrets

Wax-up (teeth test):

Volume file of the finished prosthesis placed on the model
Instructions for creating a project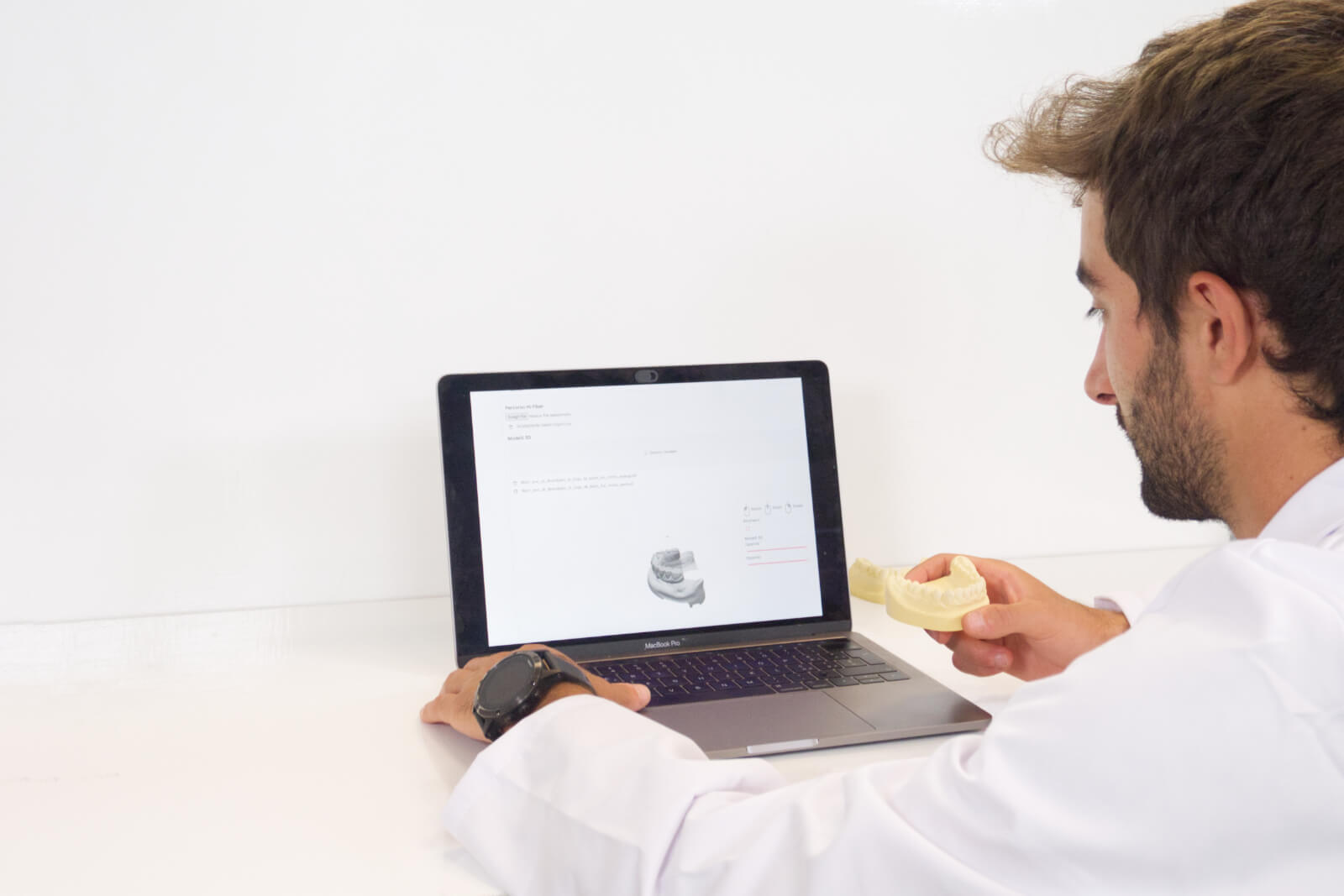 Improve your life with us
Dental Technician / Laboratory
Stand out from the competition and improve patients' lives
Modernize your dental treatments with the substructure more advanced on the market. Your patient can experience better comfort, a more natural look and greater satisfaction.
Hi-Fiber is suitable for
full arch implant rehabilitations
screwed partial solutions
conometric
removable solutions
Get the best aesthetic results and a biomechanics reliable. Find out how to offer perfect smiles to your patients.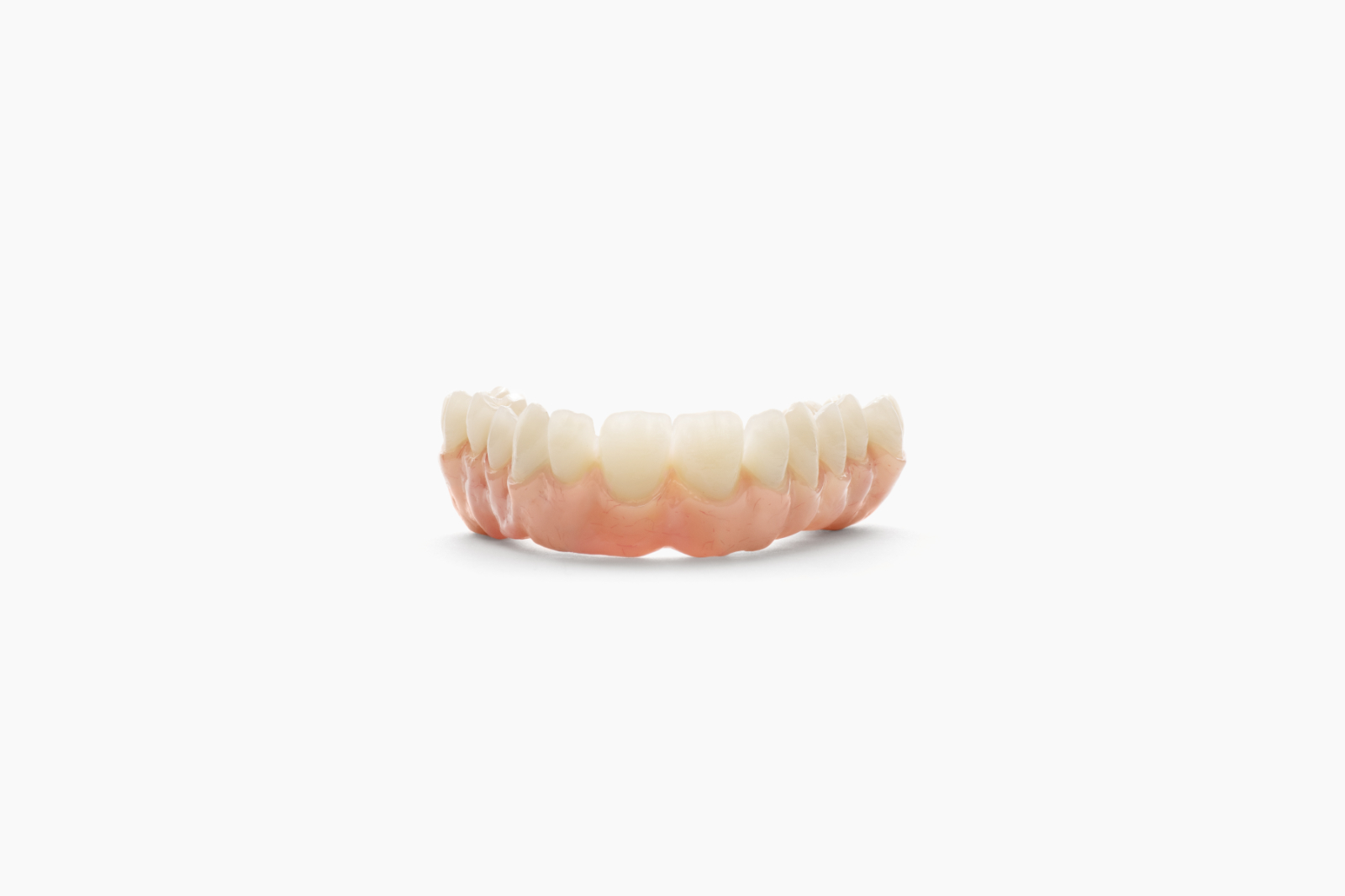 Headquarters
Via IV Novembre 92/L4
20021 Bollate Italy
Registered office
Viale Monte Ceneri 78
20155 Milano Italy